Trolls World Tour is officially out now to rent online or purchase as a physical DVD. The movie stars Justin Timberlake and Anna Kendrick as Poppy and Branch, two Pop trolls who embark on a mission to save all music genres and troll tribes.
The star-studded cast features big names such as Ozzy Osbourne, Rachel Bloom and James Corden. The trailer features the main duo encountering all the other types of troll, making a pinky promise and becoming enchanted by the jazz troll.
The main Trolls 2 trailer has a number of songs in it, with the main one being Can't Stop The Feeling by Justin Timberlake. This track was released by Timberlake in 2016 as the main soundtrack for the original Trolls movie.
Trolls 2: World Tour was originally intended to have a theatrical release from April 6, but the coronavirus pandemic changed these plans. Instead, it was released digitally for families to enjoy at home during lockdown.
The movie can be purchased on Amazon Prime Video as a rental or purchase, or purchased as a physical DVD. It can also be purchased for online viewing on Redbox.

Unlimited movies, TV shows, and more. Watch anywhere. Cancel anytime.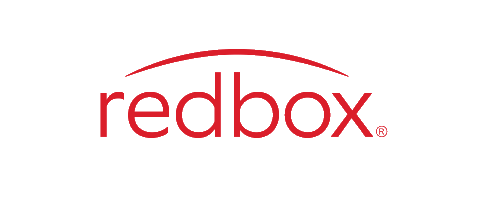 Big names. Gripping storylines. Addictive watching. Sign up now and cancel any time.