The King of Staten Island becomes available to purchase and stream online today, August 11 – with fans checking out their options to watch Pete Davidson again.
The movie stars comedian Pete Davidson as the main character, and the title is inspired by his real life.
The plot sees Davidson's character, Scott, struggling with a lack of ambition and achievement after his firefighter father died when he was seven.
He spends his time living with his mom and smoking weed, but when his only parent begins dating another firefighter, the turn of events forces him to confront his grief.
You can check out The King of Staten Island now via FandangoNow for just $14.99 in either SD, HD or 4K UHD. There are also movie bundles available and many more top releases to check out.
For those who want the DVD, this can be purchased through retailers such as Amazon Prime Video from August 25 onwards.
Related Articles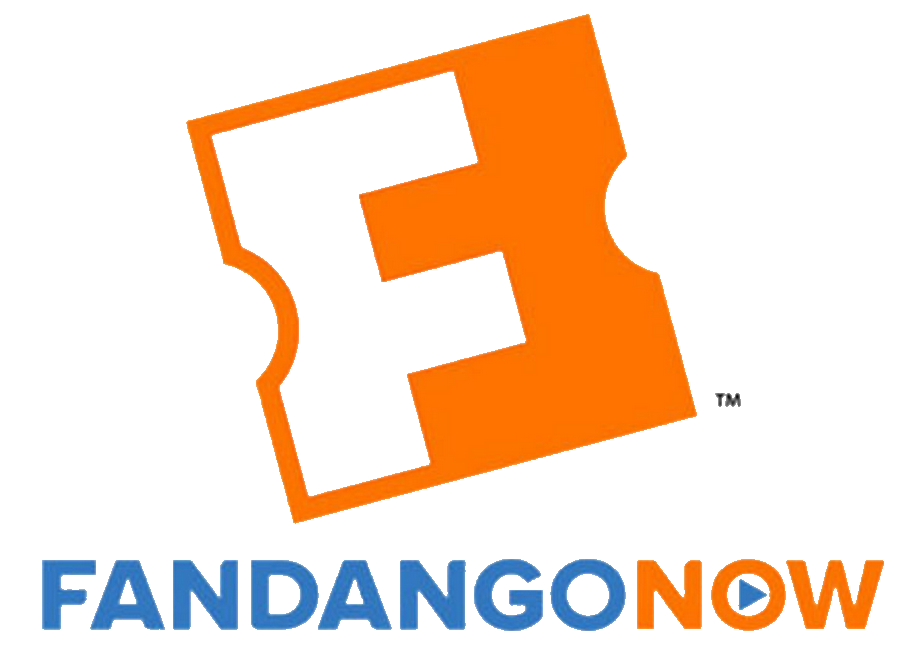 Treat yourself to the best in streaming. Check out rentals now with no fixed contract.