The fourth and final part of Chilling Adventures of Sabrina is set to hit Netflix in just a few weeks, much to the excitement of many.
As Kiernan Shipka appears for the last time in this show, here is everything you need to know – from cast and trailer to spoilers and a recap from last season.
When is Chilling Adventures of Sabrina part 4 out on Netflix?
There isn't long to wait for Chilling Adventures of Sabrina part 4, as it arrives on our streaming screens from December 31.
This means there will no doubt be plenty of people bingeing the new episodes on New Year's Eve as 2021 comes in.
Will there be another season of Chilling Adventures of Sabrina?
The bad news is the fact that there will not be a Chilling Adventures of Sabrina Part 5.
In July 2020, Netflix revealed the news, and Roberto Aguirre-Sacasa said during an interview that working on the show had been 'an incredible honour'.
Part 4 spoilers and fan theories
Fortunately, we know a fair amount about what's coming up in the new season thanks to the teasers and trailers which are available.
For example, the Eldritch Terrors will be unleashed – with Faustus Blackwood thought to be behind their appearance.
Elsewhere, Sabrina Spellman tells her twin Sabrina Morningstar that they both need to stop the darkness which will 'consume Greendale and the entire world'.
As for Sabrina's love life, Nick Scratch tells Sabrina 'we are endgame', with fans wondering what Harvey Kinkle will make of the declaration.
Showrunner Aguirre Sacasa has said that Part 4 will likely involve 'following both Sabrinas simultaneously'.
'Part 4 is different from Part 3, where a lot of it was set in Hell, we still have that. But each episode of Part 4 is like its own mini horror movie, which is exciting.'
Chilling Adventures of Sabrina Part 4 cast
Kiernan Shipka – Sabrina
Miranda Otto – Aunt Zelda
Lucy Davis – Aunt Hilda
Chance Perdomo – Cousin Ambrose
Ross Lynch – Harvey Kinkle
Jaz Sinclair – Rosalind Walker
Lachlan Watson – Theo Putnam
Gavin Leatherwood – Nick Scratch
Michelle Gomez – Mary Wardwell/Lilith/Madam Satan
Tati Gabrielle – Prudence Blackwood
Richard Coyle – Father Blackwood
Caroline Rhea – Hilda Spellman
Beth Broderick – Zelda Spellman
Is there a trailer for Part 4?
There have been a number of teaser clips posted on both YouTube and social media, with showrunner Roberto Aguirre Sacasa sharing a final teaser on December 3 on Twitter.
He said: 'We truly saved the best…and scariest…for last. So much love for this cast, crew, writers, and fandom. Part Four finds our witches and mortals facing off against the Eldritch Terrors. You are cordially invited to the End of All Things on December 31st, 2020.'
Part 3 recap – what happened?
Last time, Sabrina went into Hell to rescue her boyfriend. Her real father – the Dark Lord – was seen in a new mythological underworld.
Sabrina decided she would do her best to introduce new management in the realm, and it turned out two Sabrinas would coexist. While her evil twin rules Hell, Sabrina Spellman goes back to Greendale.
Where is Chilling Adventures of Sabrina filmed?
The primary filming location associated with Chilling Adventures of Sabrina is Vancouver, British Columbia, Canada.
Related Articles

Unlimited movies, TV shows, and more. Watch anywhere. Cancel anytime.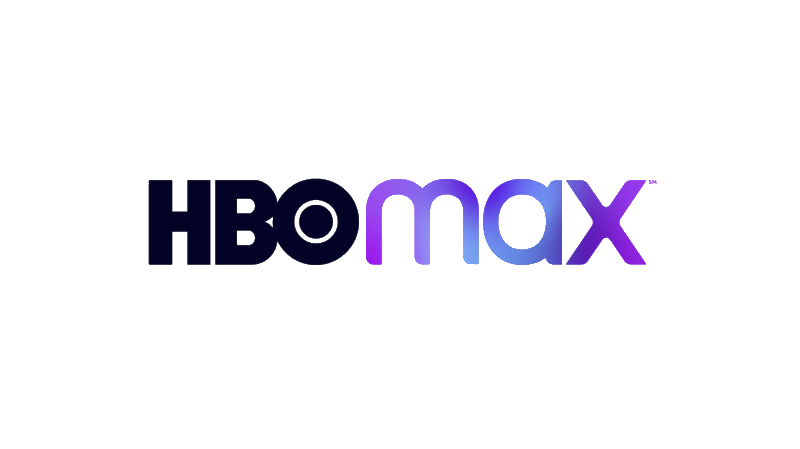 Treat yourself to the best in streaming. Subscribe now with no fixed contract.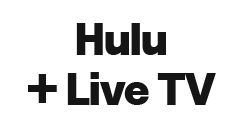 Combine live TV and streaming with one big entertainment hub. Make the most of your free trial offer now.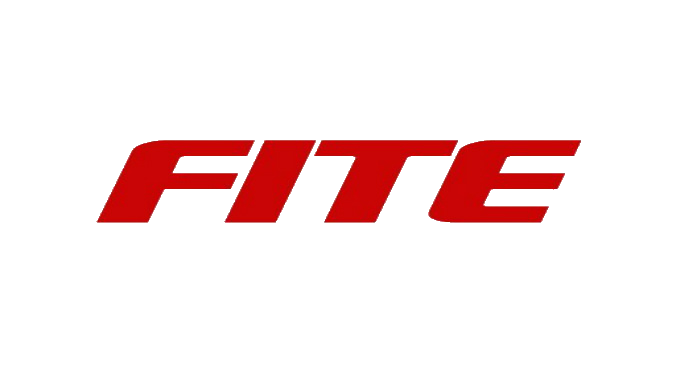 1000+ live events each year. Pro wrestling, boxing, MMA and more. Join the community today.

Love watching documentaries? Stay entertained for hours with CuriosityStream. It's a steal at just $2.99 per month.

Watch your favorite streaming services in one convenient place. Join the rapidly growing community today.