WandaVision is an Avengers spin-off from Marvel which fans are excited to view in early 2021.
Originally, The Falcon and The Winter Soldier was set to be the first MCU show on Disney Plus, but now all eyes are on this title. Here's everything you need to know.
When will WandaVision come out on Disney Plus?
The official news from Disney is that WandaVision is coming out on January 15, 2021.
The announcement was unveiled on their official Twitter account, where they said on November 12 2020: 'A new era arrives. Marvel Studios' @WandaVision, an Original Series, is streaming January 15 on #DisneyPlus.'
WandaVision had originally been scheduled for a 2021 release, but it was brought forward after coronavirus impacted the production schedule for The Falcon and the Winter Soldier.
Will there be another season of WandaVision?
It seems likely that WandaVision season 2 would happen if this round is popular, but as there are so many other MCU TV series in the works at present, it would likely be a while before we have it available!
WandaVision spoilers and fan theories
From the trailers, we know that Wanda and Vision have somehow been reunited after the events which went down in the Avengers: Endgame movie. We also know, thanks to information from Marvel, that the series will slot into the upcoming MCU movie Doctor Strange and the Multiverse of Madness.
Wanda actress Elizabeth Olsen has revealed that we will find out why Wanda gains the title Scarlet Witch, with Marvel boss Kevin Fiege saying that 'no character seems to be as powerful as Wanda Maximoff.'
In the trailers, Wanda and Vision are seen living an idyllic suburban life as part of various TV shows which move through the decades. Wanda is pregnant, and the cracks soon begin to show when a voice crackles through the radio asking Wanda 'who is doing this to her'.
WandaVision cast
Elizabeth Olsen – Wanda/Scarlet Witch
Paul Bettany – The Vision
Kat Dennings – Darcy Lewis
Randall Park – Jimmy Woo
Teyonah Parris – Monica Rambeau
Is there a trailer for WandaVision?
There are two trailers available to view on YouTube now which tease the upcoming series. There was also a teaser as part of the Super Bowl trailer earlier in the year. Check out our round-up of key takeaways from the latest trailer here.
Where is WandaVision filmed?
Some of the filming for WandaVision was witnessed in Atlanta, Georgia – as Teyonah Parris was seen holding a government ID budget for the fictional SWORD.
Related Articles

Choose from thousands of TV shows and movies. Get stuck in with no fixed contract now.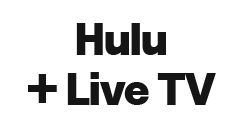 Combine live TV and streaming with one big entertainment hub. Make the most of your free trial offer now.

Stream thousands of exclusive live events and on-demand content. Watch at home or on the go. Cancel any time.

Watch your favourite CBS shows now. Get stuck in and cancel at any time.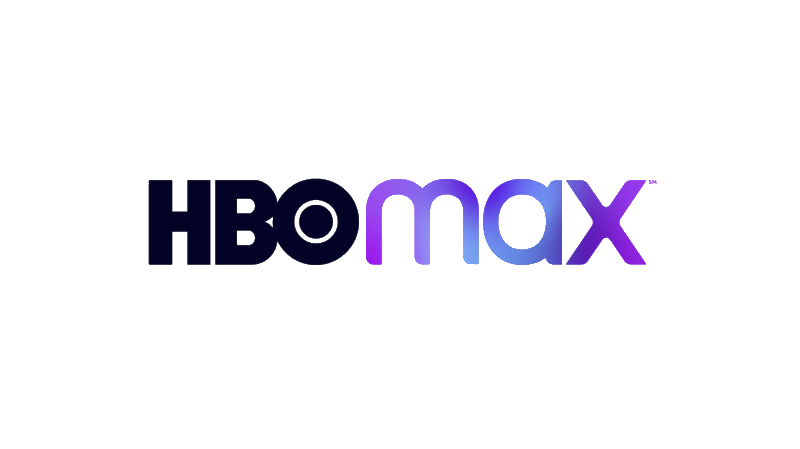 Treat yourself to the best in streaming. Subscribe now with no fixed contract.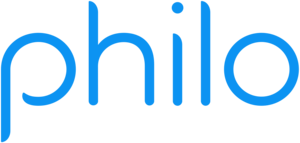 Save money each month and gain access to over 50 channels. Sign up now with a no obligation subscription.