The premiere of Name That Tune has recently aired on Fox during primetime hours, with the show resulting in a number of questions from viewers.
One of the queries is about when the show was filmed, considering the coronavirus pandemic restrictions we have been living with for over a year now.
Name That Tune was filmed in Sydney, Australia from November 17, 2020 with a partial studio audience which followed COVID-19 rules in the local area.
The location of the show's filming is ICC Sydney, and the series was announced just a day later by Fox.
The first episode saw Chip and Stevie compete against each other. Chip is employed by a pest control company, while Stevie is a professional surfer.
Chip managed to land $36,000 which got him to the final round. He then guessed correctly in the Golden Buzzer round, which landed him $100,000.
Name That Tune airs on Fox each Wednesday at 9pm ET.
Related Articles

Choose from thousands of TV shows and movies. Get stuck in with no fixed contract now.

Watch your favourite shows. Customise your channel lineup. Claim your free trial offer now.

Watch over 100 live channels with no hidden fees. Claim your free trial offer now.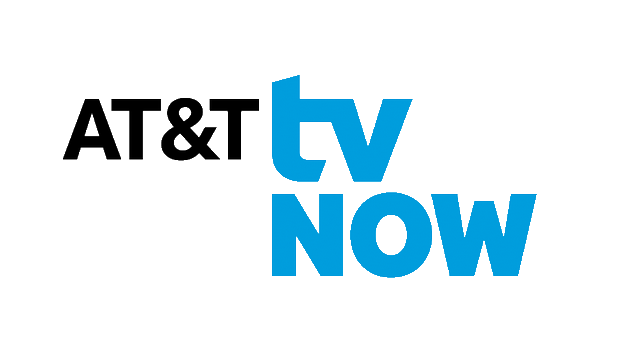 Enjoy live primetime TV and on demand titles. Watch now with no fixed contract.

Tune into the shows everyone is talking about. Sign up now and start saving money.

From classic flicks to Marvel movies and more. Watch at home or on the go with no fixed contract.