It has been around 27 years since the first Jurassic Park movie was released, and they are still as popular as ever.
In fact, plenty of people will decide to host a weekend in and binge watch the entire series so far – which spans from 1993 to 2018.
However, there can be some confusion that arises when it comes to figuring out which streaming platform hosts the movies.
To avoid embarrassment at your next movie night in, here's your cheat sheet as to which services are the destination for the classic titles.
Jurassic Park (1993) – Netflix
The Lost World: Jurassic Park (1997) – Netflix
Jurassic Park III (2001) – Netflix
Jurassic World (2015) – Amazon Prime Video (rent or buy)
Jurassic World: Fallen Kingdom (2018) – Amazon Prime Video (rent or buy)
Jurassic World: Dominion (2022) – Not out yet
Related Articles

Unlimited movies, TV shows, and more. Watch anywhere. Cancel anytime.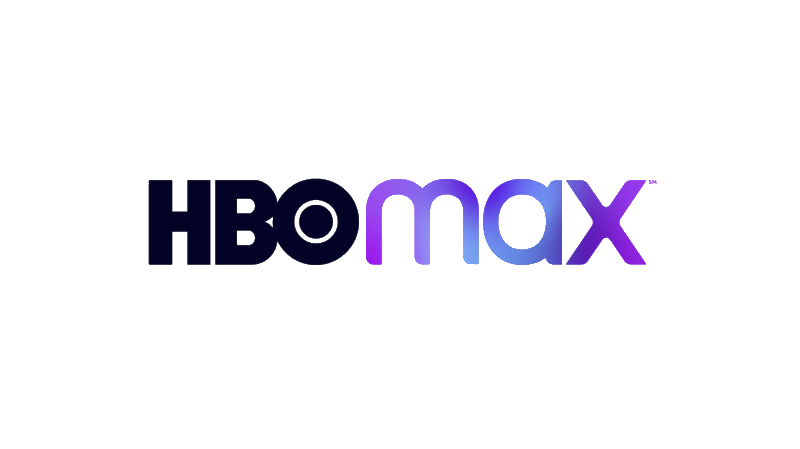 Treat yourself to the best in streaming. Subscribe now with no fixed contract.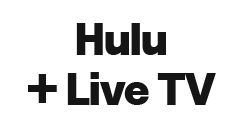 Combine live TV and streaming with one big entertainment hub. Make the most of your free trial offer now.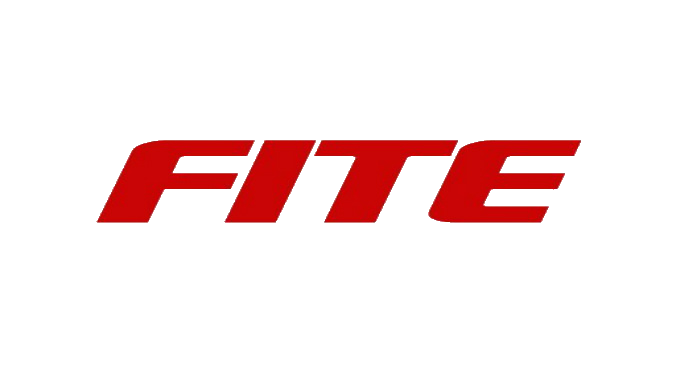 1000+ live events each year. Pro wrestling, boxing, MMA and more. Join the community today.

Love watching documentaries? Stay entertained for hours with CuriosityStream. It's a steal at just $2.99 per month.

Watch your favorite streaming services in one convenient place. Join the rapidly growing community today.