We all have days where we know we'll be slobbing around at home so there's no need to get fully dressed, but one reporter for ABC News had this mindset carry over into an unfortunate moment on Good Morning America.
Will Reeve appeared on the show on Tuesday in a segment on Pharmacies of the Future, discussing how drones can be used to deliver prescriptions to patients.
Unfortunately, Reeve's camera work accidentally revealed that he'd only dressed up the top half of his body – and he wasn't wearing any pants.
Twitter immediately blew up with outraged and laughing viewers who asked Reeve to put on some pants, in which he replied that he'd been wearing shorts.
In a statement on Twitter he said 'Trying to be efficient I got ready for a post GMA workout a little too soon this morning. The camera angle, along with friends, family and several hundred strangers on the social media made me rethink my morning routine.'
Will Reeve's Twitter indicates he produces stories for ABC, speeches with WME speakers and works on spinal cord injury research with the Christopher and Dana Reeve Foundation – which is followed by Ellen DeGeneres.
ABC can be streamed on Hulu with Live TV and AT&T TV Now.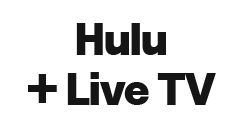 Tune into the shows everyone is talking about. Sign up now and start saving money.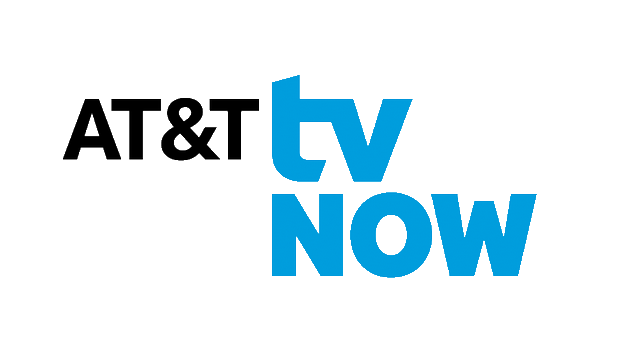 Treat yourself to the best in streaming. Subscribe now with no fixed contract.