Fans of Sex and the City will no doubt have heard about the hotly anticipated reboot series set to premiere on HBO Max. It has recently been given the title And Just Like That, with all the major ladies appearing again except Samantha.
As fans begin to look into the upcoming series, one question is whether Miranda's husband Steve will be part of the reboot cast. When actor David Eigenberg spoke with Entertainment Weekly, he said: 'You know, we'll see what happens with that.
'I got to check in with some people about it and we'll see what happens. I don't have any answers on that. You know, my time there was a beautiful time and I'm very lucky to have been a part of that and we'll just have to see what happens.'
Those who are keeping up to date on Eigenberg's career will know that he's currently playing Christopher Herrmann in Chicago Fire, with his character also appearing in Chicago Med and Chicago PD. He said that his current focus is Chicago Fire, but teased a return to Sex and the City one day.
So far, those confirmed to be appearing in the reboot include Sarah Jessica Parker, Kristin Davis and Cynthia Nixon as Carrie Bradshaw, Charlotte York and Miranda Hobbes.
Related Articles

Choose from thousands of TV shows and movies. Get stuck in with no fixed contract now.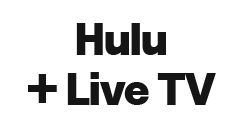 Combine live TV and streaming with one big entertainment hub. Make the most of your free trial offer now.

Stream thousands of exclusive live events and on-demand content. Watch at home or on the go. Cancel any time.

Watch your favourite CBS shows now. Get stuck in and cancel at any time.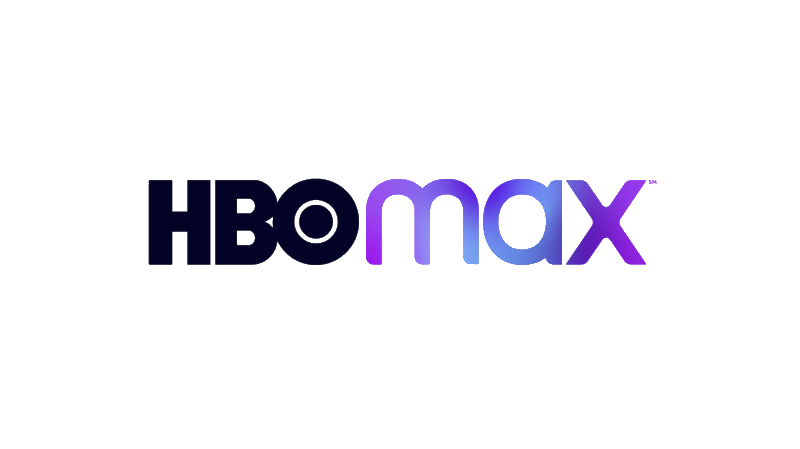 Treat yourself to the best in streaming. Subscribe now with no fixed contract.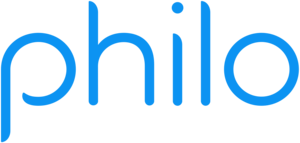 Save money each month and gain access to over 50 channels. Sign up now with a no obligation subscription.