Fans of WWE Smackdown will be tuning in tonight after an eventful week last time where it was revealed it would be Roman Reigns v Kevin Owens next.
The Universal Championship continues tonight at the Rumble, with the two participating in their second PPV event.
This time the fight is a Last Man Standing match, and there are two other spoilers ahead of tonight's viewing.
The first is that we will see Big E going up against Apollo Crews in a rematch in order to defend his WWE Intercontinental title.
Secondly, the Bayley's Ultimate Athlete Obstacle Course Challenge is Bayley vs Bianca Belair.
The WWE Smackdown airs tonight, January 22 2021, between 8pm and 10pm on Fox.
Related Articles

Big names. Gripping storylines. Addictive watching. Sign up now and cancel any time.

Tune into the shows everyone is talking about. Sign up now and start saving money.

From classic flicks to Marvel movies and more. Watch at home or on the go with no fixed contract.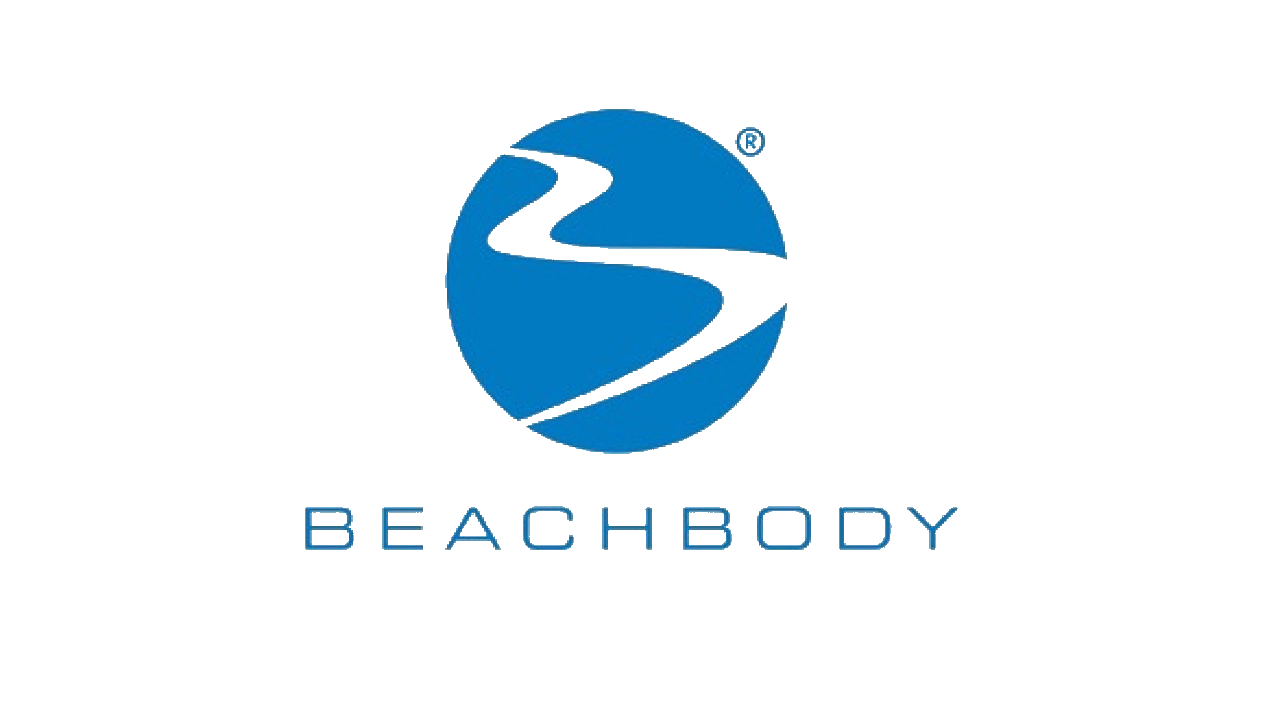 Achieve targeted fitness goals. Sign up for unique programs. Save on membership plans today.

Premium streaming. Unlimited selection. Original content. Check out hit movies, on-demand titles and more.

Watch your favorite streaming services in one convenient place. Join the rapidly growing community today.