The most popular movie this festive season is Soul from Disney Pixar, a heartwarming title about a man who accidentally makes it into life before planet Earth.
As with most movies, people are curious about who is in the cast, so we've compiled a list of everyone involved in the animated feature.
Jamie Foxx – Joe Gardner
Tina Fey – 22
Angela Bassett – Dorothea Williams
Graham Norton – Moonwind
Rachel House – Terry
Questlove – Curly
Phylicia Rashad – Libba Gardner
Richard Ayoade – Jerry
Donnell Rawlings – Dez the Barber
Daveed Diggs – Paul
The best way to stream Soul is to purchase a subscription for Disney Plus, which is currently $6.99 a month or $69.99 a year for residents in the US.
Related Articles

Choose from thousands of TV shows and movies. Get stuck in with no fixed contract now.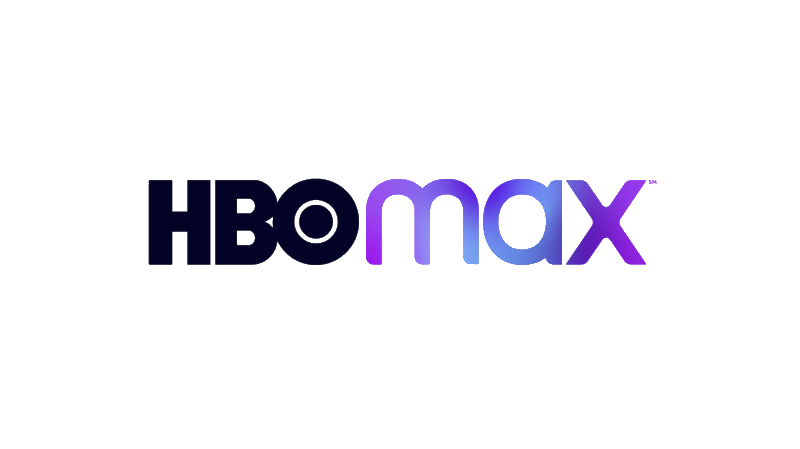 Treat yourself to the best in streaming. Subscribe now with no fixed contract.

Watch Hollywood hits, original series and more. Claim your free trial offer now.

Work on your fitness with classes, training programs and more. Enjoy your free trial and see what you can do.

Love watching documentaries? Stay entertained for hours with CuriosityStream. It's a steal at just $2.99 per month.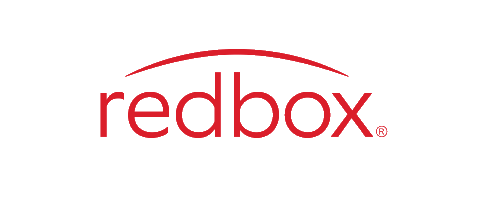 Check out the hottest new titles and watch on demand. Rent or purchase individually - no sign up fee involved.