There are plenty of people who have been waiting for the release of the new Pixar movie Soul, which came out on December 25 on streaming platform Disney Plus.
The movie centers on a music teacher who has aspirations of entering the professional world. However, he is in an accident which leaves his soul separated from his body.
Starring Jamie Foxx, Tina Fey, Questlove and Phylicia Rashad to name but a few, the heartwarming movie shows how one soul must return to Earth before it's too late.
There are people out there who are curious about whether they can watch the movie without signing up to Disney Plus. Unfortunately, as Soul is exclusive to the platform, it will be required to sign up for at least one month to watch the movie.
Fortunately, one month for just $6.99 means that people can watch other top titles such as The Mandalorian season 2 once they are done with the Soul movie – and there is the entire Disney Vault, Marvel, Star Wars and National Geographic sections to explore in addition.
Related Articles

Choose from thousands of TV shows and movies. Get stuck in with no fixed contract now.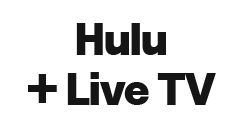 Combine live TV and streaming with one big entertainment hub. Make the most of your free trial offer now.

Stream thousands of exclusive live events and on-demand content. Watch at home or on the go. Cancel any time.

Watch your favourite CBS shows now. Get stuck in and cancel at any time.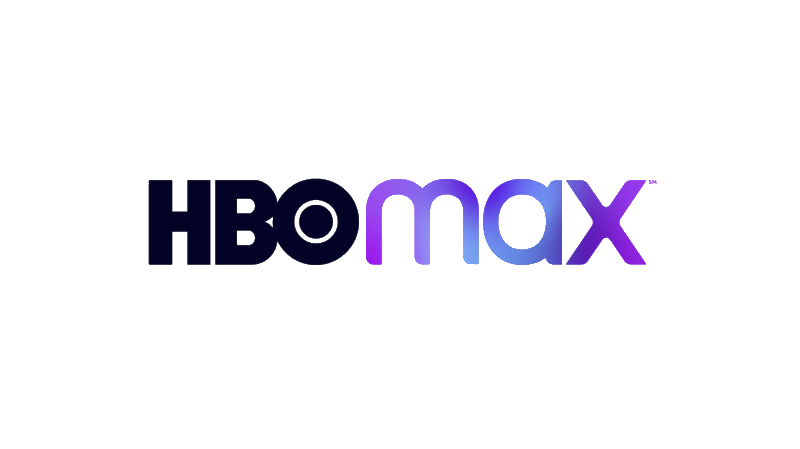 Treat yourself to the best in streaming. Subscribe now with no fixed contract.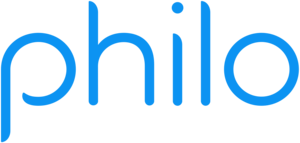 Save money each month and gain access to over 50 channels. Sign up now with a no obligation subscription.