The wait for season 3 of Cobra Kai will now be even shorter than initially anticipated, as Netflix has pushed forward the release date.
Instead of coming out on January 8, the new episodes will be released on the streaming platform on January 1, 2021.
This means that the show is coming a week earlier than planned, and it will also be easier for more people to binge watch as the day is generally a holiday.
The series was originally on YouTube, before Netflix picked it up for season 3. The episodes are set three decades after the 1984 All Valley Karate Tournament.
We see how Daniel LaRusso – or Macchio – is living life without being guided by Mr Myagi. He also has to face an old enemy, the less successful Johnny Lawrence – or Zabka.
Related Articles

Choose from thousands of TV shows and movies. Get stuck in with no fixed contract now.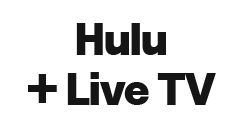 Combine live TV and streaming with one big entertainment hub. Make the most of your free trial offer now.

Stream thousands of exclusive live events and on-demand content. Watch at home or on the go. Cancel any time.

Watch your favourite CBS shows now. Get stuck in and cancel at any time.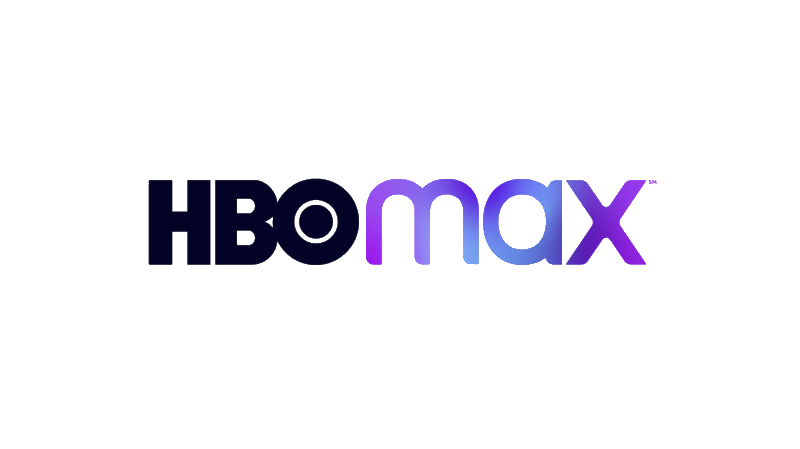 Treat yourself to the best in streaming. Subscribe now with no fixed contract.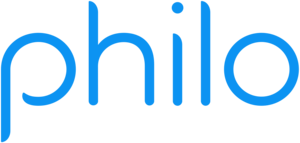 Save money each month and gain access to over 50 channels. Sign up now with a no obligation subscription.