The entire third season of Cobra Kai will soon become available on Netflix after the streamer acquired the Karate Kid spin-off from YouTube.
Here is the complete guide, from spoilers and fan theories to the cast, trailer and filming locations.
When will season 3 of Cobra Kai come out on Netflix?
There isn't long to wait for Cobra Kai season 3, as it will become available for streaming on Netflix from January 8, 2021.
Will there be another season of Cobra Kai?
The first two seasons of Cobra Kai became available on Netflix once the platform had picked up the show from Netflix.
As for the third season, they were waiting for the best release date to make this happen – which is now January 2021.
The good news is that Netflix will be producing a fourth season, so this isn't the last we are seeing of the popular show.
Season 3 spoilers and fan theories
Actor William Zabka, who plays Johnny Lawrence, said in an interview: 'Season 3 is fireworks. And I think it's Season 1 and 2 combined on steroids. And it was a blast to shoot and it's gonna be worth the wait.
'It's hard. We were hoping it would be out before now too, but the world is what it is right now, and we're so happy to be at a great home like Netflix.
And for our fans that have already seen the show to watch it and watch it again, and the new fans to come on board.
'There's a lot of work to get Season 3 ready. It's getting translated for 30 countries and all that stuff.'
Cobra Kai season 3 cast
Ralph Macchio – Daniel LaRusso
William Zabka – Johnny Lawrence
Martin Kove – John Kreese
Courtney Henggeler – Amanda LaRusso
Xolo Maridueña – Miguel Diaz
Tanner Buchanan – Robby Keene
Mary Mouser – Samantha LaRusso
Jacob Bertrand – Eli Moskowitz
Gianni Decenzo – Demetri
Peyton List – Tory Nichols
Vanessa Rubio – Carmen Diaz
Yuji Okumoto – Chozen Toguchi
Tamlyn Tomita – Kumiko
Joe Seo – Kyler
Is there a trailer for season 3?
There is a trailer available for Cobra Kai season 3, which shows what happens after the high school brawl which ended season 2.
On the show's official Twitter, a clip for the new series was shown with the caption: 'New year, new season, highest stakes ever. Cobra Kai is coming this January. Whose side will you be on?
Team Cobra Kai or Team Miyagi Do?'
Season 2 recap – what happened?
The second season of Cobra Kai focuses on the power struggle between Johnny Lawrence and John Kreese, who used to be his sensei. Robby, Johnny's son, also experiences growth alongside Daniel's daughter Sam – on top of their issues with Tory and Miguel.
Where is Cobra Kai filmed?
For the most part, the primary filming locations for Cobra Kai are Atlanta, Georgia and Los Angeles, California. Some other locations include Union City and Marietta in Georgia, and Tarzana, Encino and Reseda in California.
Related Articles

Unlimited movies, TV shows, and more. Watch anywhere. Cancel anytime.

Watch over 100 live channels with no hidden fees. Claim your free trial offer now.

Stream premium movies and all-new episodes, no cable required. Claim your free trial offer now.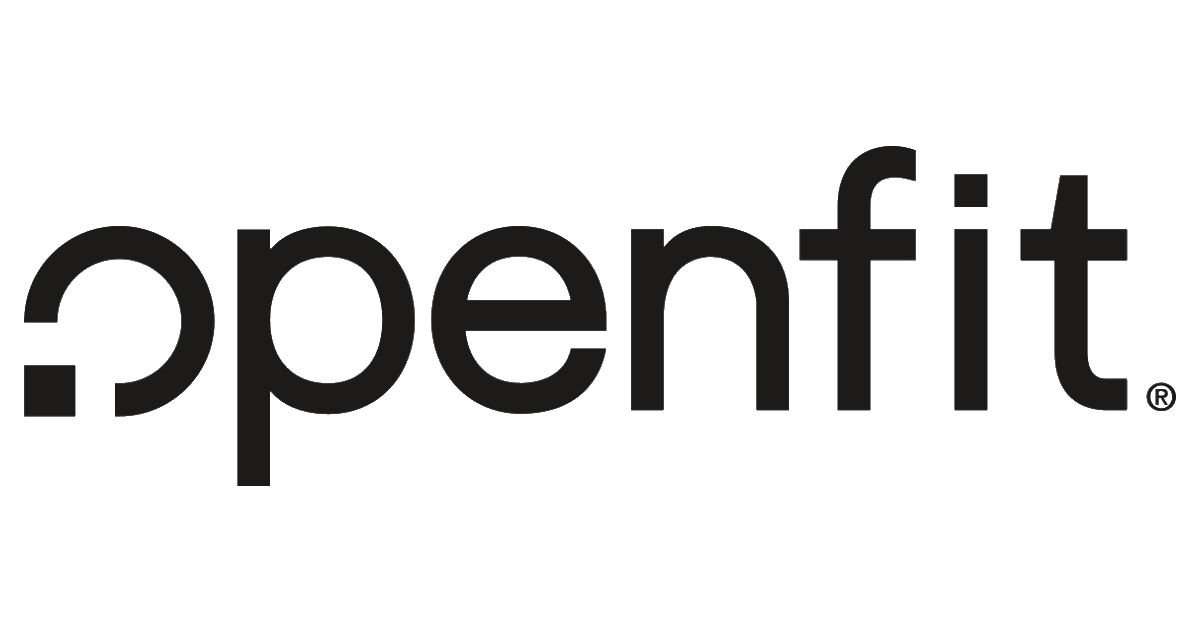 Live personal trainer classes. On-demand workouts. Meal plans. Check out what Openfit can do for you today.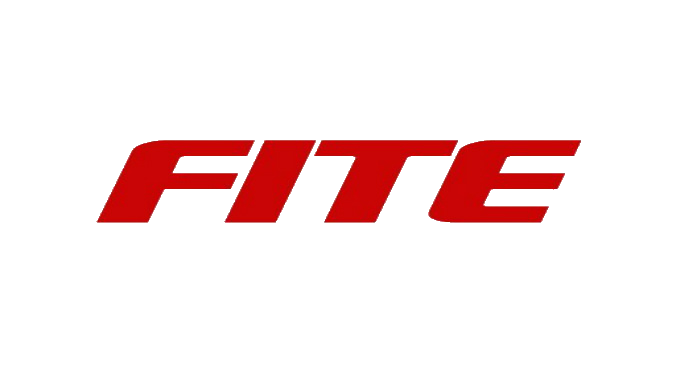 1000+ live events each year. Pro wrestling, boxing, MMA and more. Join the community today.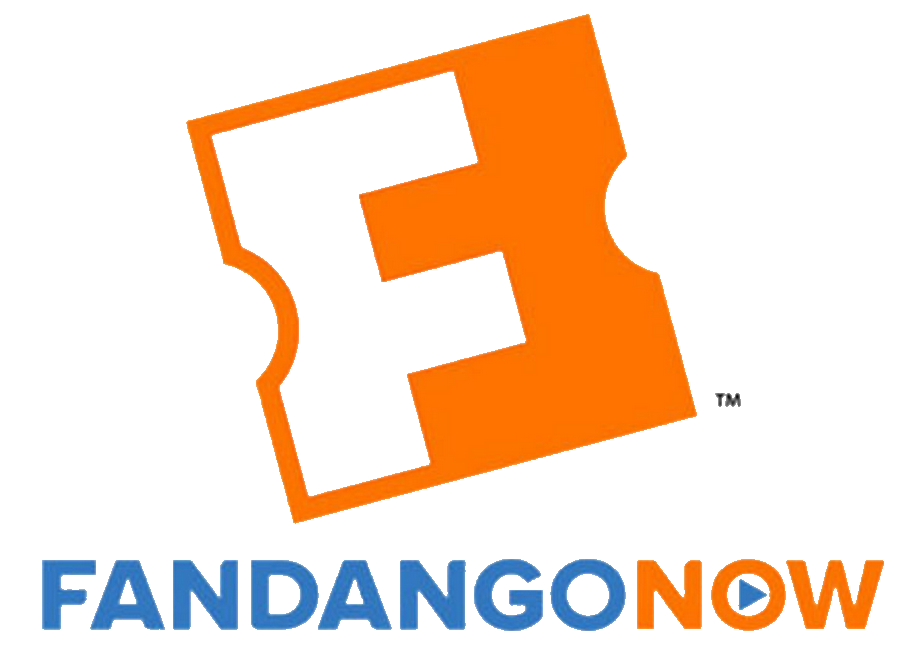 Rent or purchase top movies and shows. Stream on demand. No monthly cost - only pay for what you want.