There is plenty to get stuck into on Discovery+ for the month of June. Highlights include a six-part true crime series Relentless, which has been 11 years in the making.
Elsewhere, 90 Day Diaries is back on June 13 and there are documentaries on Bulger and Yellowstone to explore.
Adventure and Exploration
Pushing the Line – June 5
True Crime
Relentless – June 28
Food
Budget Battle – June 3
Battle of the Brothers –  June 17
Lifestyle
Too Large – June 2
Weekend Getaway with Michelle Buteau – June 10
Paranormal and Unexplained
Shock Docs: The Devil Made Me Do It – June 11
Love and Relationships
90 Day Journey: Pride Month – June 6
90 Day Diaries – June 13
Home
The House My Wedding Bought – June 16
Documentaries
Chasing the Thunder – June 8
My Name is Bulger – June 17
Yellowstone Super Volcano: The Next Pompeii – June 24
Immersions
Secret Islands of the Pacific – June 8
Related Articles

Choose from thousands of TV shows and movies. Get stuck in with no fixed contract now.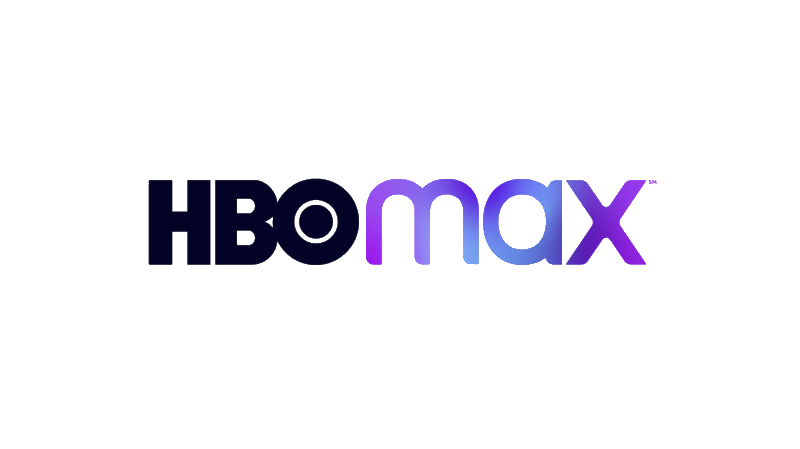 Treat yourself to the best in streaming. Subscribe now with no fixed contract.

Watch Hollywood hits, original series and more. Claim your free trial offer now.

Work on your fitness with classes, training programs and more. Enjoy your free trial and see what you can do.

Love watching documentaries? Stay entertained for hours with CuriosityStream. It's a steal at just $2.99 per month.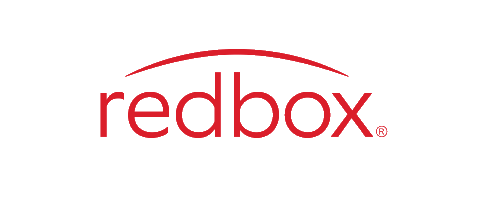 Check out the hottest new titles and watch on demand. Rent or purchase individually - no sign up fee involved.