We now know when a number of shows are coming out on Fox – with top updates including The Masked Dancer, Call Me Kat and Last Man Standing.
Here's when to expect some of the most hotly anticipated shows, so be sure to mark them in your calendar!
Sunday December 27
Sunday January 3
Call Me Kat 8pm ET
Last Man Standing 8:30 PM ET
Wednesday January 6
Thursday January 7
Tuesday January 12
The Resident 8pm ET
Prodigal Son 9pm ET
Monday January 18

Unlimited movies, TV shows, and more. Watch anywhere. Cancel anytime.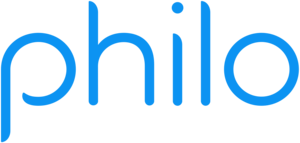 Big names. Gripping storylines. Addictive watching. Sign up now and cancel any time.

Choose from thousands of TV shows and movies. Get stuck in with no fixed contract now.