The hotly anticipated Friends reunion on HBO Max has experienced multiple delays due to COVID-19, but there is fortunately some good news on the horizon.
After comments made by Matthew Perry indicated filming could begin in early spring, Lisa Kudrow backed up this statement during an appearance on the Literally podcast with Rob Lowe.
Kudrow also confirmed she had filmed something for it already, adding that 'we're definitely doing it.'
She also said that the special is 'us getting together, which doesn't happen a lot and has never happened in front of other people since 2004, when we stopped.'
As far as the contents of the reunion is concerned, Kudrow confirmed that the cast would be visiting the coffee house set, plus some other sets that 'we have not been in'.
Those wondering about the format should be aware it is set to be similar to the recent Fresh Prince of Bel Air reunion special.
In other words, the cast members will reunite to talk about the various characters, popular moments, casting and other behind the scenes details.
Related Articles

Unlimited movies, TV shows, and more. Watch anywhere. Cancel anytime.

Watch over 100 live channels with no hidden fees. Claim your free trial offer now.

Stream premium movies and all-new episodes, no cable required. Claim your free trial offer now.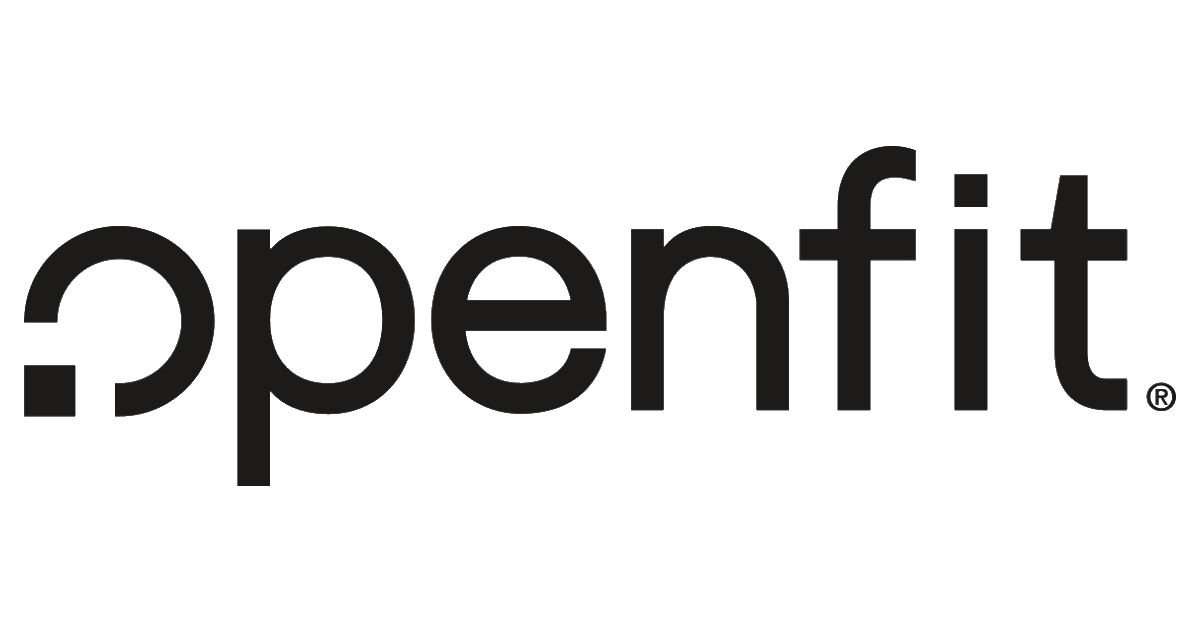 Live personal trainer classes. On-demand workouts. Meal plans. Check out what Openfit can do for you today.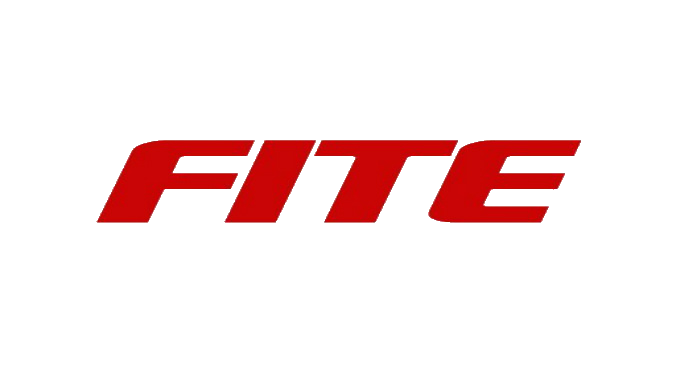 1000+ live events each year. Pro wrestling, boxing, MMA and more. Join the community today.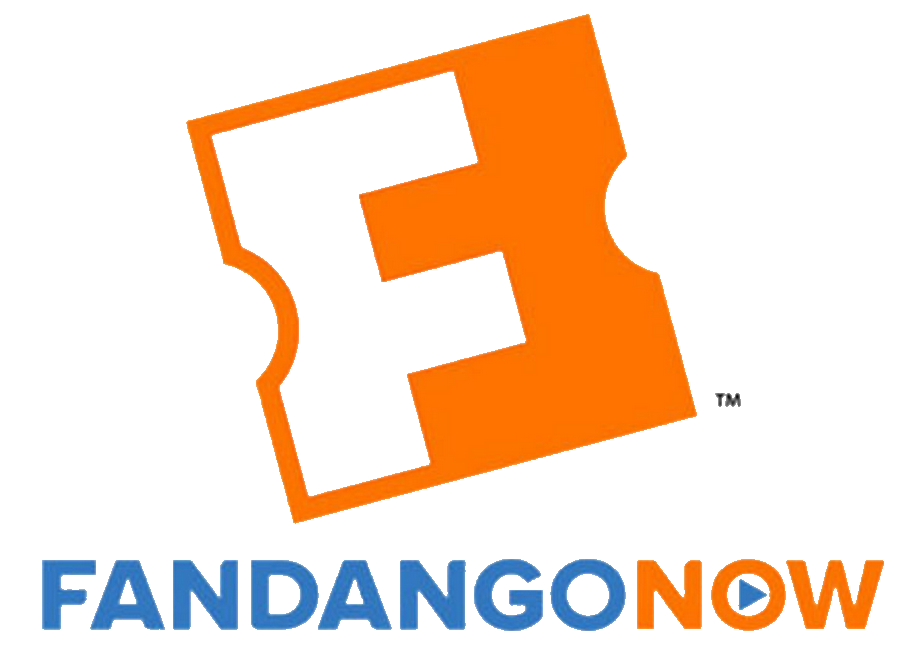 Rent or purchase top movies and shows. Stream on demand. No monthly cost - only pay for what you want.