The second season of A Little Late With Lilly Singh has recently begun airing on NBC, which means there are a few episodes to catch up on.
The comedian, actress, YouTuber and social media influencer returns to interview celebrities, discuss current events and perform various comedy numbers.
In recent episodes, big names such as rapper Saweetie have joined her on the show, and she has given a house tour of her self-declared Fun House.
To watch the episodes, there are a number of ways. NBC can be streamed live using streaming services such as fuboTV, which offer a free trial for new users.
Alternatively, both Hulu and Peacock will be making the episodes to view on demand after they have aired – making life easier for those who cannot tune in live.
Related Articles

Choose from thousands of TV shows and movies. Get stuck in with no fixed contract now.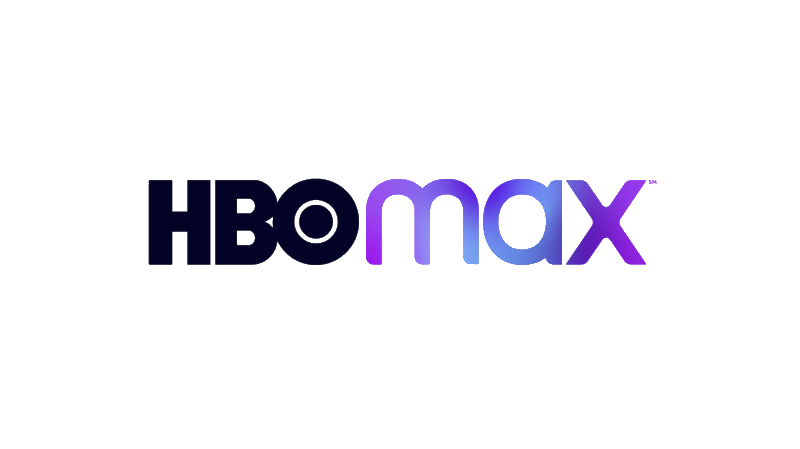 Treat yourself to the best in streaming. Subscribe now with no fixed contract.

Watch Hollywood hits, original series and more. Claim your free trial offer now.

Work on your fitness with classes, training programs and more. Enjoy your free trial and see what you can do.

Love watching documentaries? Stay entertained for hours with CuriosityStream. It's a steal at just $2.99 per month.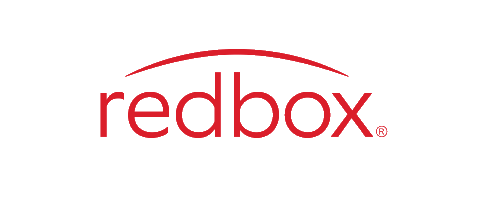 Check out the hottest new titles and watch on demand. Rent or purchase individually - no sign up fee involved.