The movie Jungle Cruise has been anticipated by Disney fans for quite some time, and it is finally available to stream on the Disney+ platform today, Friday July 30th. As with previous releases such as Black Widow and Mulan, it can currently only be viewed through Premier Access for $29.99.
In the past, Premier Access movies have typically been moved over to the main platform after around three months. The official move date has been revealed, and it's November 12, which means fans have 104 days to wait if they do not want to pay to view the movie now.
Jungle Cruise tells the story of Dr Lily Houghton and skipper Frank Wolff, who go down the Amazon together to find an ancient tree which has healing powers and the potential to change the future of medicine.
Currently, Disney+ can be subscribed to for $7.99 a month or $79.99 a year. Its platform has become home to a number of releases which had originally been planned for theatrical release, but this changed when movie theaters closed down due to Covid.
For example, Hamilton, Mulan, Soul and Luca all had to move to the Disney+ streaming platform, but people have generally adjusted to watching the feature films from their own homes as the pandemic continues.
Related Articles

Choose from thousands of TV shows and movies. Get stuck in with no fixed contract now.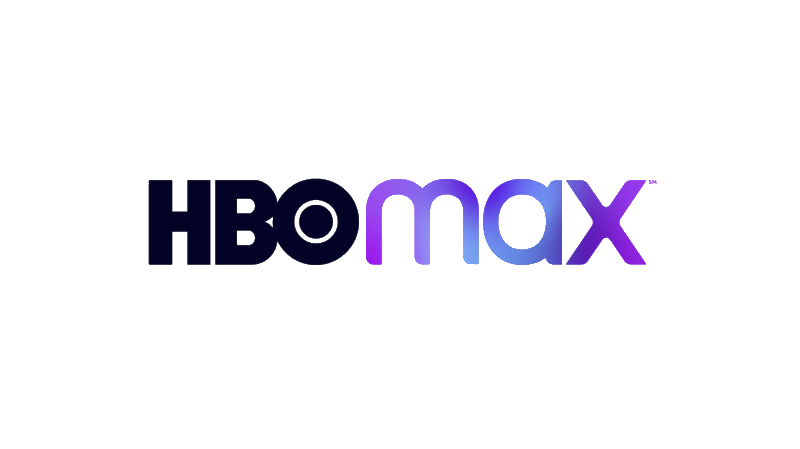 Treat yourself to the best in streaming. Subscribe now with no fixed contract.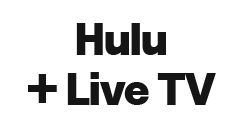 Combine live TV and streaming with one big entertainment hub. Make the most of your free trial offer now.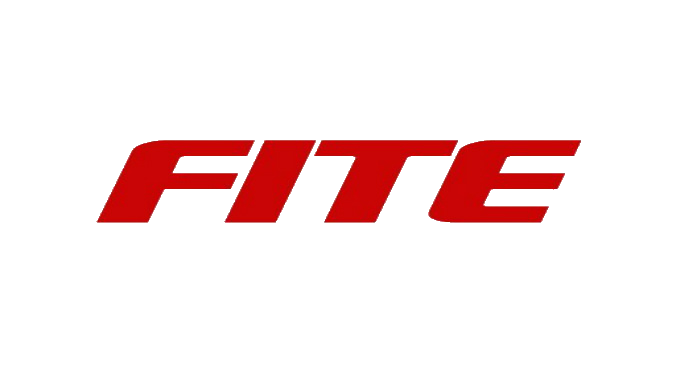 1000+ live events each year. Pro wrestling, boxing, MMA and more. Join the community today.

Love watching documentaries? Stay entertained for hours with CuriosityStream. It's a steal at just $2.99 per month.

Watch your favorite streaming services in one convenient place. Join the rapidly growing community today.