Watch Agents of SHIELD with AT&T TV Now.
The latest episode of Marvel's Agents of SHIELD is coming tonight, with the instalment airing on ABC.
The series focuses on a team of special operatives who take on the unknown after being put together by Agent Phil Coulson.
Melinda May, Grant Ward, Chloe Bennet, Leo Fitz and Jemma Simmons all feature in the series.
Meanwhile, Agent Coulson is also seen in The Avengers, Iron Man and Thor.
To watch the latest episode, tune in to ABC at 10pm. It's called Know Your Onions and sees the team protect the timeline-unraveling 'thread'.
However, they are led to question their own values and wonder if this path is worth it.
You can watch ABC with AT&T Now, which features the top live channels and a year of HBO included.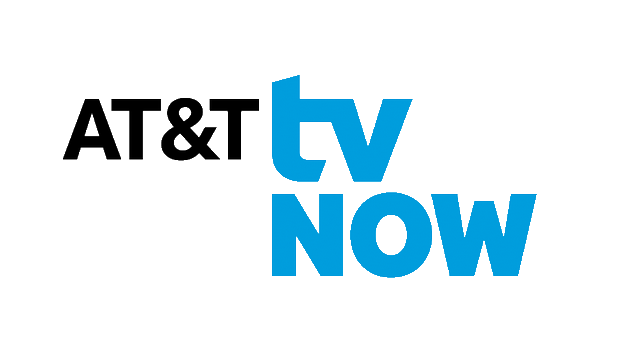 Watch Agents of SHIELD with AT&T TV Now.