The latest episode of A Discovery of Witches season 2 aired yesterday, Friday January 15, 2021.
The show is ideal for fans who enjoy shows such as Twilight, Hunters and Supernatural, as the world it creates is one where witches, daemons and vampires are living and working alongside humans.
The second season is set in Elizabethan London, with an image showing Matthew and Diana hiding from the Congregation according to a first look image shared before it first premiered.
The pair seek a witch tutor with strong powers who can help Diana with her magic control, as well as to find the Book of Life.
The show is only on episode 2, so there's plenty of time to catch up if you want to start tuning in. In the US, episodes can be streamed on Sundance Now and Shudder.
Related Articles

Choose from thousands of TV shows and movies. Get stuck in with no fixed contract now.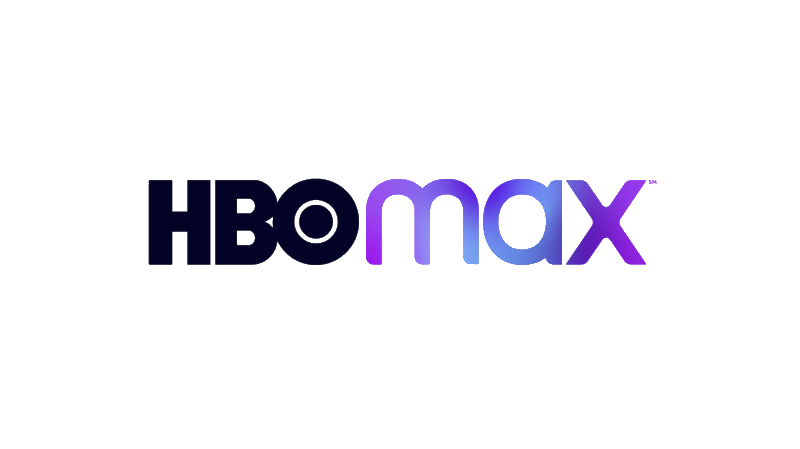 Treat yourself to the best in streaming. Subscribe now with no fixed contract.

Watch Hollywood hits, original series and more. Claim your free trial offer now.

Work on your fitness with classes, training programs and more. Enjoy your free trial and see what you can do.

Love watching documentaries? Stay entertained for hours with CuriosityStream. It's a steal at just $2.99 per month.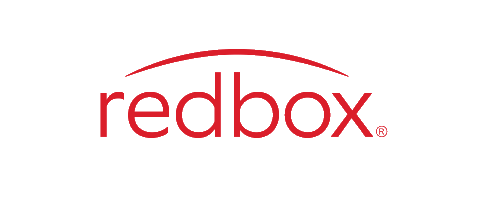 Check out the hottest new titles and watch on demand. Rent or purchase individually - no sign up fee involved.