The Baker and the Beauty has been proving popular as new episodes air on ABC each week, and the latest should be no different.
Episode 5 airs tonight, Monday May 11, at 10pm, and is called Honeymoon's Over. The previous one was called I Think She's Coming Out, and the next one is called Side Effects.
This week, tension rises due to the attention Noa and Daniel's newly public relationship receives. Meanwhile, Rafael tries to show more support for Mateo.
In other scenes, Lewis has an interesting suggestion for Vanessa – which in turn causes trouble for Daniel and Noa.
You can watch this episode on ABC with AT&T TV.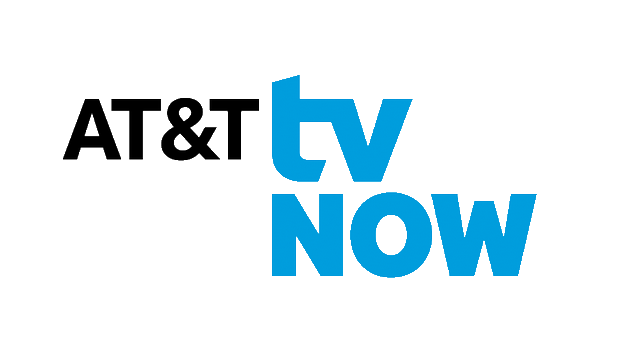 Enjoy live primetime TV and on demand titles. Watch now with no fixed contract.