If you want to watch Vikings as soon as possible, it looks like Amazon Prime Video is your best bet.
Recent reports reveal that Amazon has landed a deal where they are first to air the final ten episodes of the popular historical drama before it goes to the History Channel.
Fans should add December 30 to their diaries, as this is when the episodes will become available for viewers in the US, UK, Austria, Ireland and Germany.
Brad Beale, VP of worldwide content licensing for Prime Video, said: 'Prime Video has already delighted Prime members with all five and a half seasons of Vikings.
'On December 30, Prime members in the U.S., UK, Germany, Austria and Ireland will be the first to learn the fates of the beloved characters as the epic drama concludes in the final ten episodes.'

Big names. Gripping storylines. Addictive watching. Sign up now and cancel any time.

Treat yourself to the best in streaming. Subscribe now with no fixed contract.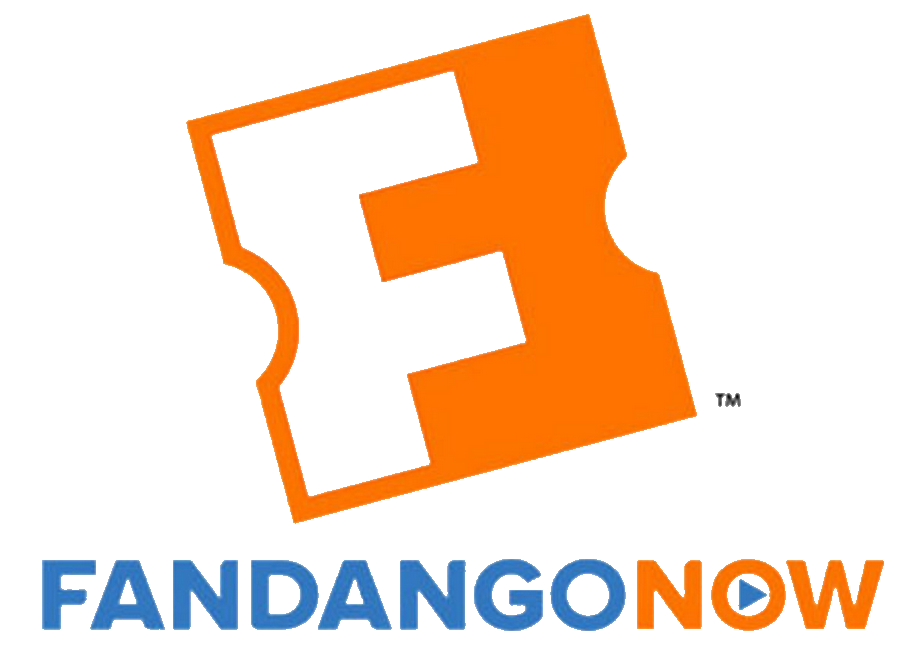 Rent or purchase top movies and shows at the best prices now.