Those who are fans of Bosch have been disappointed to learn that the seventh season is the final one, and the long-running show will be coming to an end. Based on the mystery novels by Michael Connelly, the Prime Video series has been a big hit with its audience.
However the good news is that the new episodes become available to stream from today, Friday June 25, and they can be watched with a 30 day free trial of Amazon Prime Video. After this point, the subscription is $8.99 a month or $107.88 a year.
The premise of Bosch is that Detective Harry Bosch risks everything to bring a young girl's killer to justice after she dies in an arson fire. However, he faces opposition from some powerful places and has a dilemma to face as he fights for what is right.
There are eight episodes in total to watch, and fans can binge watch the whole series from the start or get into the whole final season over the course of the weekend. The episodes can also be downloaded to certain devices such as Android or iOS phones and tablets.
Titus Welliver stars in the title role as homicide detective Harry Bosch. Elsewhere in the cast Lance Reddick is Chief Irvin Irving, Madison Lintz is Maddie Bosch, Amy Aquino is Lt Grace Billets and Jamie Hector is Detective Jerry Edgar.
Related Articles

Choose from thousands of TV shows and movies. Get stuck in with no fixed contract now.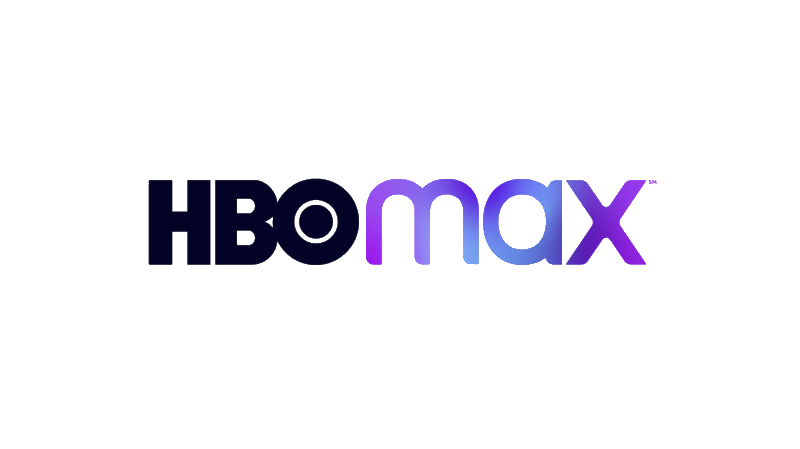 Treat yourself to the best in streaming. Subscribe now with no fixed contract.

Watch Hollywood hits, original series and more. Claim your free trial offer now.

Work on your fitness with classes, training programs and more. Enjoy your free trial and see what you can do.

Love watching documentaries? Stay entertained for hours with CuriosityStream. It's a steal at just $2.99 per month.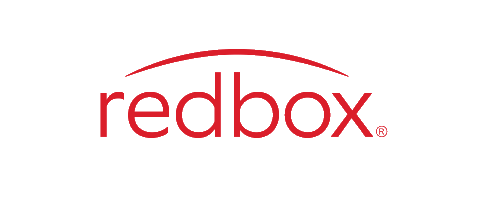 Check out the hottest new titles and watch on demand. Rent or purchase individually - no sign up fee involved.