If you're signed up with IMDb TV, there's plenty to look forward to in March 2021. There are some classic movies out today, such as Nanny McPhee and American Psycho. 
Check out the full list below to see what you want to add to your calendar.
March 1
Project Blue Book S1-2

Mary Queen Of Scots ('18)

Lincoln Lawyer

Monsters Vs. Aliens (Dwa)

Arrival

The Last Witch Hunter

Collateral

Fast Times At Ridgemont High

Atonement

Nanny Mcphee

American Psycho

The Hurt Locker

Madea's Witness Protection

Shaft

Boomerang

Coal Miner's Daughter

The Game

Godzilla 2000

The Guardian ('90)

Land Before Time Ii: The Great Valley Adventure

Land Before Time Iii: The Time Of The Great Giving

Land Before Time Iv: Journey Through The Mists

Land Before Time Ix: Journey To The Big Water

Land Before Time Sing Along

Land Before Time Sing Along 2

Land Before Time V: The Mysterious Island

Land Before Time Vi: The Secret Of Saurus Rock

Land Before Time Vii: The Stone Of Cold Fire

Land Before Time Viii: The Big Freeze

Land Before Time X: The Great Longneck Migration

Land Before Time X: The Great Longneck Migration

Land Before Time Xii: Day Of The Flyers

Land Before Time Xiii: The Wisdom Of Friends

Land Before Time: Journey Of The Brave

Meet Joe Black

Monster's Ball

Nanny Mcphee Returns

Problem Child

Rock The Kasbah

Rules Of Engagement

Scent Of A Woman

Sea Of Love

The Sum Of All Fears

Sweeney Todd: The Demon Barber Of Fleet Street

What Dreams May Come
March 3
March 15
Pride + Prejudice + Zombies
March 16
March 23
Related Articles

Choose from thousands of TV shows and movies. Get stuck in with no fixed contract now.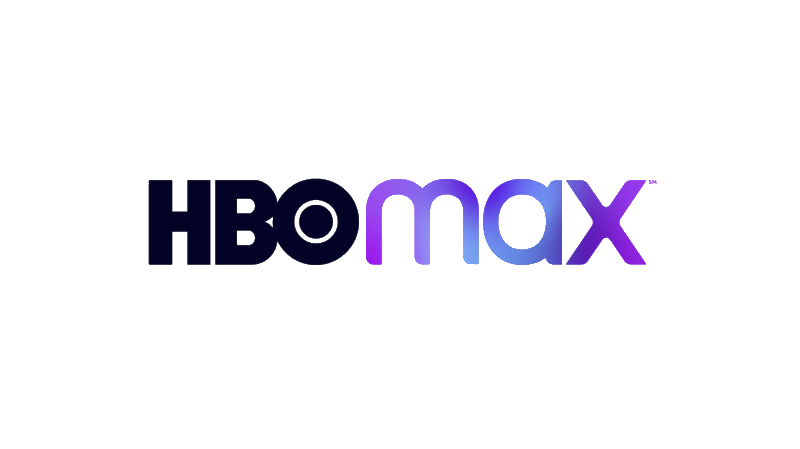 Treat yourself to the best in streaming. Subscribe now with no fixed contract.

Watch Hollywood hits, original series and more. Claim your free trial offer now.

Work on your fitness with classes, training programs and more. Enjoy your free trial and see what you can do.

Love watching documentaries? Stay entertained for hours with CuriosityStream. It's a steal at just $2.99 per month.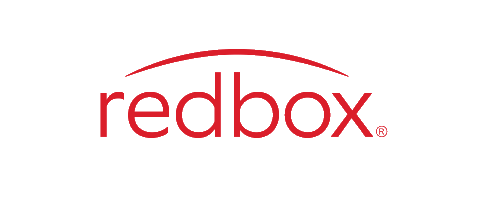 Check out the hottest new titles and watch on demand. Rent or purchase individually - no sign up fee involved.