While not too many people know about IMDb TV, there is plenty to look forward to during January 2021 – especially those looking for family friendly viewing.
There are not any new titles coming up, but some old favourites such as Kung Fu Panda 2, three Barbie movies and Crouching Tiger, Hidden Dragon are to be expected. Here's the full content slate.
January 1
After Earth
Captain Phillips
Ender's Game
Kung Fu Panda
The 5th Wave
American Pie Presents: Band Camp
American Pie Presents: Beta House
American Pie Presents: The Book Of Love
American Pie Presents: The Naked Mile
As Good As It Gets
Billy Lynn's Long Halftime Walk
Fun With Dick And Jane (2005)
Barbie In A Mermaid Tale 2
Barbie In The Pink Shoes
Barbie: The Pearl Princess
Big Fish
Birds Of Paradise
Blue Valentine
Kung Fu Panda 2
Shrek Forever After
Crouching Tiger, Hidden Dragon
The Family Stone
Speed
Step Up
Patriots Day
Bring It On: Worldwide #Cheersmack
Bulletproof
Casper And Wendy's Ghostly Adventures
Catch And Release
Cinderella Man
Drive (2011)
An Education
Ella Enchanted
The Hand That Rocks The Cradle
Hot Rod
Little Italy
Midway
My Best Friend's Girl
My Girl
Save The Last Dance 2
Solace
Transporter 2
Undercover Brother
Vanilla Sky
Wet Hot American Summer
The Wife
Wild Hogs
January 15
24 S1-8
Switched at Birth S1-5
Related Articles

Big names. Gripping storylines. Addictive watching. Sign up now and cancel any time.

Tune into the shows everyone is talking about. Sign up now and start saving money.

From classic flicks to Marvel movies and more. Watch at home or on the go with no fixed contract.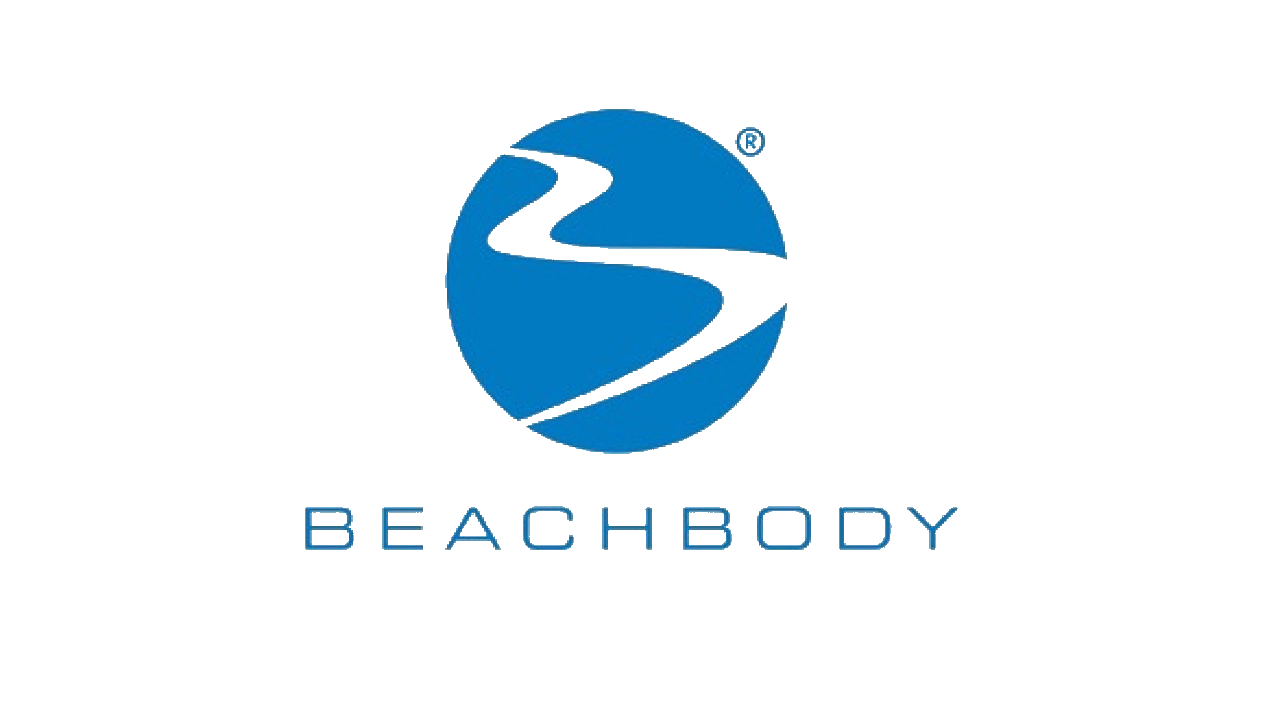 Achieve targeted fitness goals. Sign up for unique programs. Save on membership plans today.

Premium streaming. Unlimited selection. Original content. Check out hit movies, on-demand titles and more.

Watch your favorite streaming services in one convenient place. Join the rapidly growing community today.