When the last season of Prodigal Son ended, Gil Arroyo – played by Lou Diamond Phillips – was in a perilous situation.
The end of season one saw Arroyo stabbed after Nicholas Endicott – played by Dermot Mulroney – went rogue, although he was then stabbed by Ainsley.
The second season premiered on January 12 at 9pm ET on Fox, and it looks like Phillips will not be leaving any time soon.
In fact, talking to Looper, he said that the season would show how his situation with Jessica would begin to gather pace again. 'It's messy, as messy as the stab wound to my gut. That in and of itself comes with its own set of baggage.
'How are we going to deal with that, and how does that affect Malcolm? How does that affect my team? How does that affect Gil's ability to be objective and to be the law-abiding rock that he is?'
Related Articles

Big names. Gripping storylines. Addictive watching. Sign up now and cancel any time.

Tune into the shows everyone is talking about. Sign up now and start saving money.

From classic flicks to Marvel movies and more. Watch at home or on the go with no fixed contract.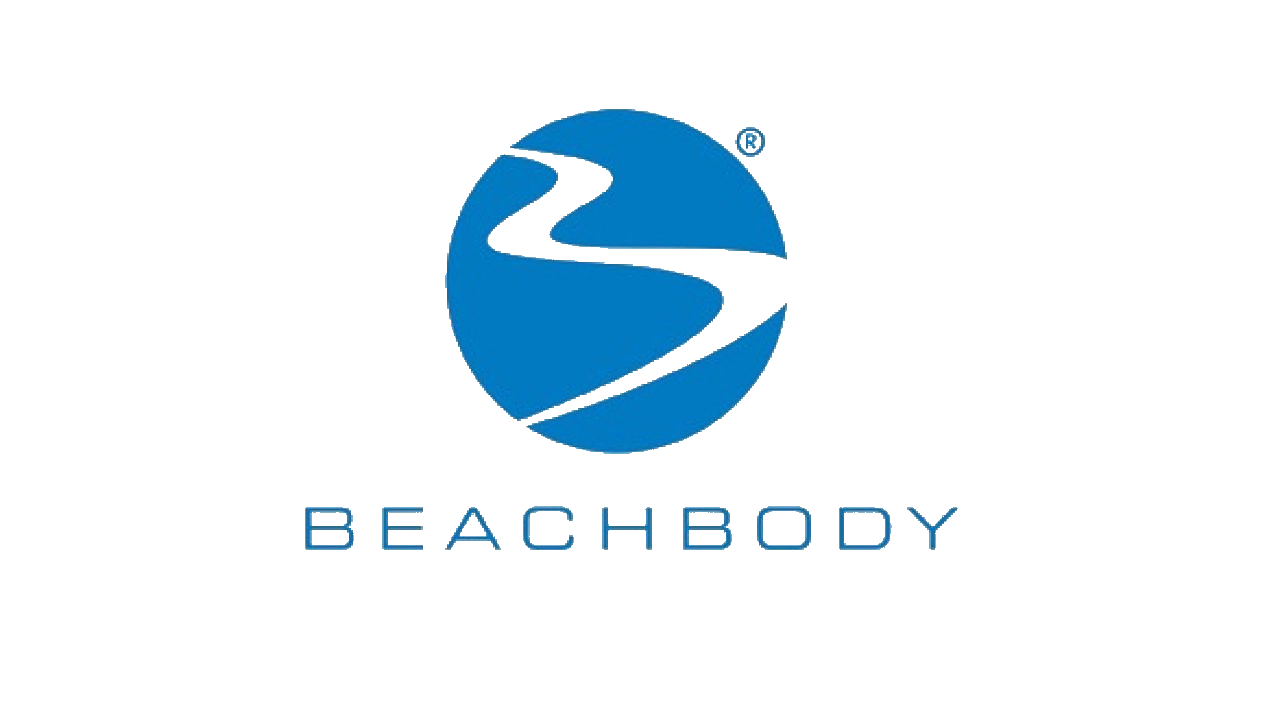 Achieve targeted fitness goals. Sign up for unique programs. Save on membership plans today.

Premium streaming. Unlimited selection. Original content. Check out hit movies, on-demand titles and more.

Watch your favorite streaming services in one convenient place. Join the rapidly growing community today.