Watching the latest new releases from the comfort of your own home is always tempting, and fortunately streaming platforms such as Redbox and FandangoNow are keeping fans up to date with rental and purchase options for the hottest new titles.
Here's what has most recently come out for viewers to rent or purchase tonight:
The Craft: Legacy
Released today on VOD, the 1h37min drama, fantasy and horror movie chronicles the tale of four high school students who form a coven of witches.
There is a 2-movie collection available on FandangoNow where viewers can enjoy both The Craft and The Craft: Legacy on HD or SD for $29.99.
After We Collided
This drama romance movie is based on the romance novel which came out in 2014 and focuses on Tessa as she struggles with her relationship with Hardin.
FandangoNow is offering a two-movie collection where After and After We Collided can be rented for $9.99 in HD or SD – or bought in HD or SD for $19.99.
Friendsgiving
This fun movie sees two thirty-something women invite their friends over to celebrate Thanksgiving instead of attending awkward family gatherings. However, they realise hosting a feast for all their friends could prove more difficult than anticipated.
This title is available from Redbox to rent on demand for $4.99 or to buy on demand for $9.99.
The Vanished
When Paul and Wendy take their daughter on holiday, the fun soon turns to horror when she goes missing and they have no help from the local sheriff. They take drastic measures in their efforts to find out the truth.
The movie is available to rent on demand from Redbox for $4.99. Alternatively, there is currently a special offer where the usual buy on demand price of $12.99 has been reduced to $6.99.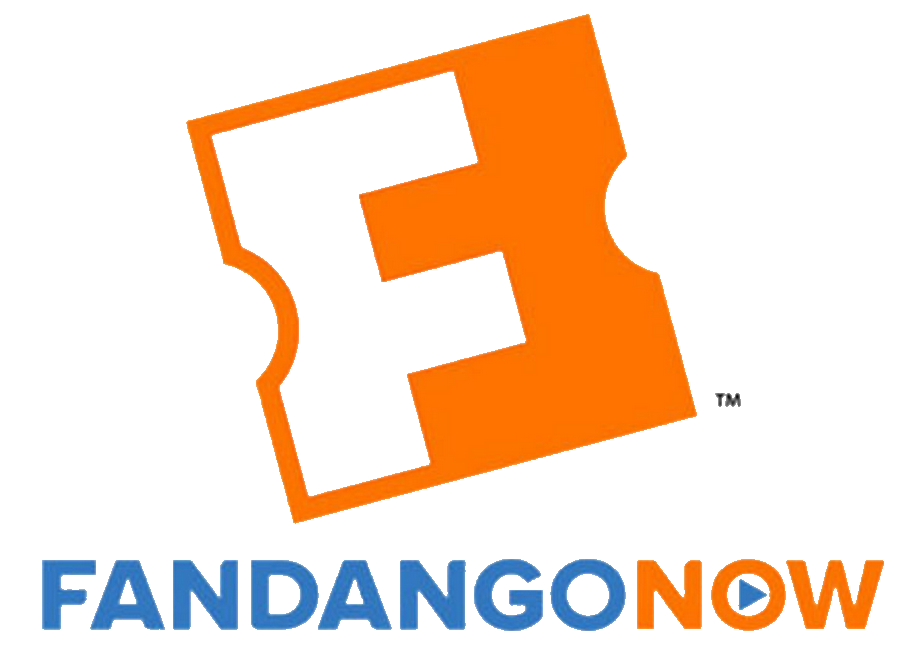 Rent or purchase top movies and shows at the best prices now.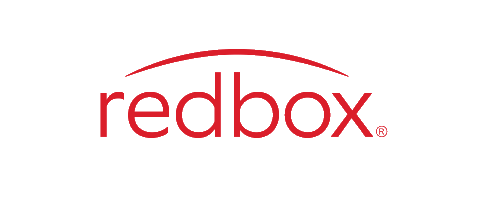 Check out the hottest new titles and watch on demand.