Ariana Grande has announced that a documentary called Excuse me, I love you will be coming out on Netflix on December 21.
The documentary will be a concert movie following her successful round of shows last year, with the singer releasing black and white screen grabs to fans on Instagram.
Fans of Ariana Grande will know that the singer spent most of 2019 on tour to promote her fourth album, Sweetener.
The singer said on social media: 'Dec 21st, a year after closing, the sweetener world tour is coming home to u.
'@netflix @netflixfilm releasing this as a love letter to u all, in celebration of all that we've shared over the past few years.
'I know this project only captures some of one tour (out of all the other hundreds of shows and moments we have shared over the past six or seven years… jesus lol) but i just wanted to thank u all for showing me more in this lifetime already than i ever dreamed of.
'Making music and doing all of this has been all I've known or fully given myself to consistently for a very long time now. Although my heart is looking forward to a change of pace, i wanted to express again just how eternally thankful i am.'
Two years prior to this venture, Ariana had released the Dangerous Woman diaries on YouTube.
Related Articles

Big names. Gripping storylines. Addictive watching. Sign up now and cancel any time.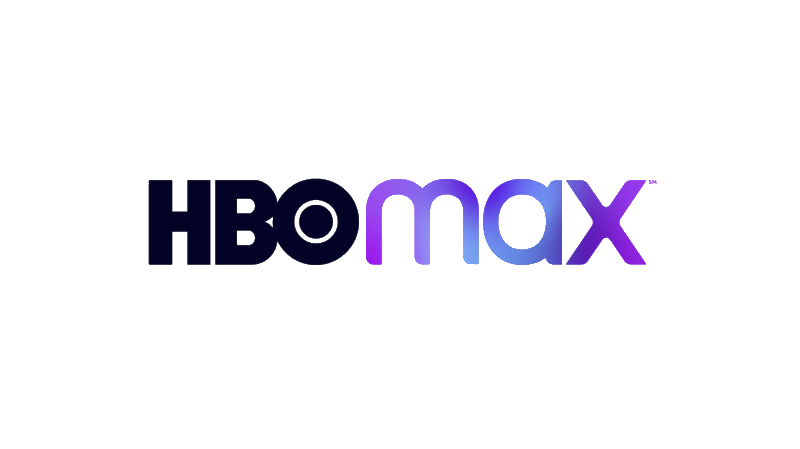 Treat yourself to the best in streaming. Subscribe now with no fixed contract.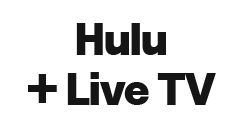 Combine live TV and streaming with one big entertainment hub. Make the most of your free trial offer now.

Watch your favorite streaming services in one convenient place. Join the rapidly growing community today.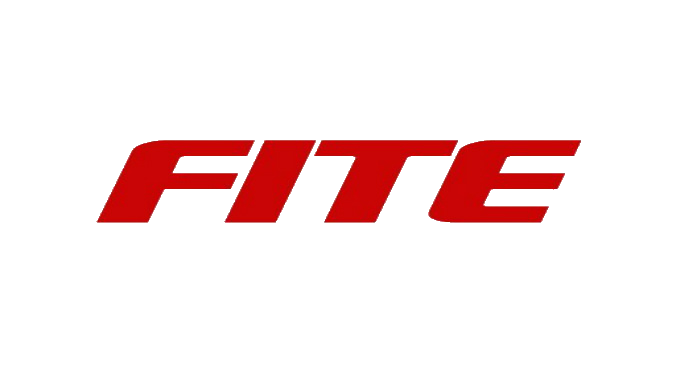 1000+ live events each year. Pro wrestling, boxing, MMA and more. Join the community today.

Love watching documentaries? Stay entertained for hours with CuriosityStream. It's a steal at just $2.99 per month.