The day is finally here for those who are fans of pop star Ariana Grande, as the singer's documentary Excuse Me I Love You comes out on Netflix.
Viewers will be able to watch Grande as she embarks on her 2019 Sweetener World Tour. A mix of backstage access, music and exclusive footage awaits.
Typically, Netflix releases new episodes and content on its platform at 3am ET/12am PT. That means you can get streaming right now!
There is a trailer available on YouTube for those who want a teaser of what to expect from the brand new footage.
Previously, Grande released the Dangerous Woman series on YouTube in 2018, which saw her release her Sweetener album before going on her Dangerous Woman tour.
Related Articles

Choose from thousands of TV shows and movies. Get stuck in with no fixed contract now.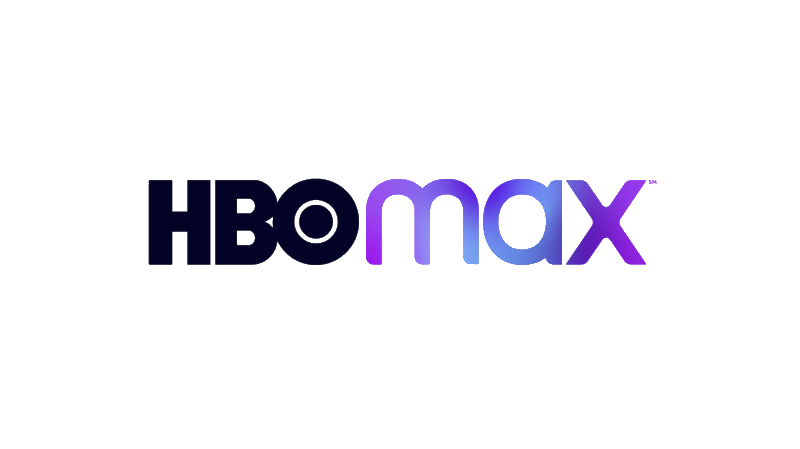 Treat yourself to the best in streaming. Subscribe now with no fixed contract.

Watch Hollywood hits, original series and more. Claim your free trial offer now.

Work on your fitness with classes, training programs and more. Enjoy your free trial and see what you can do.

Love watching documentaries? Stay entertained for hours with CuriosityStream. It's a steal at just $2.99 per month.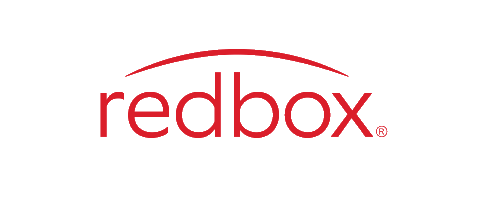 Check out the hottest new titles and watch on demand. Rent or purchase individually - no sign up fee involved.