Lockdown continues, and this means streaming new content is one of our entertainment staples. Fortunately, there is plenty coming up – for example, this is just a small sampling of what will be dropping on Monday, May 11. Mark your calendars…
Episode four of the series airs on Monday, May 11 at 9pm, and shows how the stars of the show are coping with the lockdown through their own footage during quarantine.
Barkitecture
Quibi – stream now
This reality TV show sees former Bachelorette contestant Tyler Cameron back on screen with interior designer Delia Kenza to build 'ridiculously extravagant dog houses'.
Bordertown: Season Three
Netflix – stream now
The Finnish original series looks at the life of Detective Inspector Kari Sorjonen, played by Ville Virtanen. This crime drama has previously explored the difficult relationship between him and working partner Lena Jaakkola.
Have a Good Trip
Netflix – stream now
A documentary which showcases stories from celebrities of the times they got high. Those featured include Sarah Silverman, Rosie Perez, A$AP Rocky, Nick Kroll and more.
Trial by Media
Netflix – stream now
A documentary series which looks at some of the most dramatic trials that have taken place in recent times. It focuses on how the press has played a part in changing the way the public perceives guilt or innocence as trials are ongoing.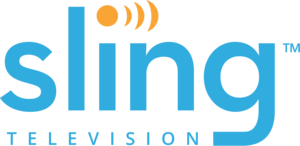 Unlimited movies, TV shows, and more. Watch anywhere. Cancel anytime.