The first season of The Flight Attendant was undoubtedly a success, with fans wanting to know when Kaley Cuoco (known for her time on The Big Bang Theory as Penny) would be back for series two.
The good news is that a new trailer has just been released by Sky One, which drops a hint to viewers that fresh episodes are on the horizon. The show combines the comedy, drama, thriller and mystery genres.
For those not in the know, The Flight Attendant is based on the premise that a flight attendant wakes up in the wrong hotel, in the wrong bed, next to a dead man and a pool of blood. She has no idea what happened as she had been drinking the night before.
Although there is not a specific release date for season two, we can expect that it will be out either in late 2021 or early 2022 if there is now a trailer available providing a first look at what's coming up.
The best place to watch season two episodes – and catch up on the first ones, which are currently available – is with a subscription to HBO Max, which has been on the streaming platform since May 2020.
Related Articles

Choose from thousands of TV shows and movies. Get stuck in with no fixed contract now.

Watch your favourite shows. Customise your channel lineup. Claim your free trial offer now.

Watch over 100 live channels with no hidden fees. Claim your free trial offer now.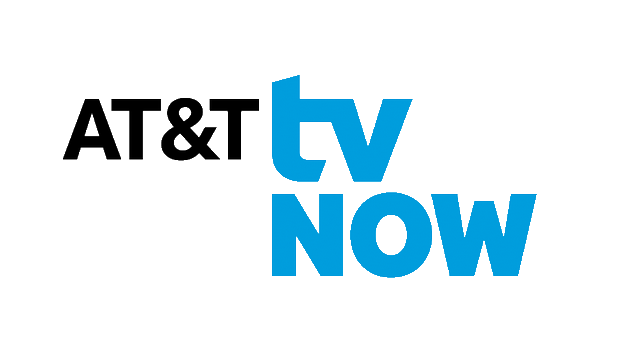 Enjoy live primetime TV and on demand titles. Watch now with no fixed contract.

Tune into the shows everyone is talking about. Sign up now and start saving money.

From classic flicks to Marvel movies and more. Watch at home or on the go with no fixed contract.