The final round of the NFL Draft 2020 has been airing recently, and now that all of the picks have been made, some of the top players are being looked into. Here's all we know about selected picks from the fifth and sixth rounds.
To stream the event online with a service, your options include fuboTV, Sling TV, Hulu with Live TV and AT&T TV Now.
Sling TV offers Draft streaming for FREE with its Happy Hour feature. Meanwhile, FuboTV and Hulu with Live TV let viewers enjoy a 7 day free trial, as do select packages on AT&T TV Now.
Justin Rohrwasser
Fifth round, 159th selection, Patriots
Rohrwasser is a kicker for the New England Patriots. He attended college at Marshall, where he played football. Previously, he was a student of University of Rhode Island before transferring. During his time at Rhode Island, he was successful in 75% of his field goal attempts and 98% of his extra point attempts.
Cassh Maluia
Sixth round, 204th selection, Patriots
Maluia played football at Paramount High School and hails from Compton. He played 13 games as a true freshman and started twice. He had one game suspension after being arrested for DUI, drinking alcohol underage and driving without a license.
Kamal Martin
Fifth round, 175th pick, Green Bay Packers
Martin was a defensive back at Burnsville High School and a linebacker for the Gophers. He started ¾ of his games in his sophomore and junior years. He was suspended from the 2018 bowl game and 2019 season opener after flouting team rules.
Blake Brandel
Sixth round, 203rd pick, Minnesota Vikings
Brandel comes from Oregon and was a 6A all-state pick at Central Catholic High School for two years. He was left tackle, then right, after a redshirt year in Corvallis. In 2019, he became team captain, and was voted second-team all-conference by Pac-12 last year.
Mike Danna
Fifth round, 177th pick, Kansas City Chiefs
Danna has been indicated as one of the highest quality players in the area of Detroit Metro. He signed with Central Michigan and achieved first-team All-MAC and team MVP honors in 2018. Michigan subsequently made him an offer as a 2019 graduate transfer.
Jason Huntley
Fifth round, 172nd pick, Detroit Lions
People started taking notice of Huntley when he led the FBS with three kickoff returns for touchdowns. The coaches at NMSU gave him more responsibilities during his senior year. He didn't get major offers after graduating Martin High School in Texas due to his size.
Jon Runyan
Sixth round, 192nd pick, Green Bay Packers
Some may know the name Jon Runyan already – he is the son of the NFL Pro Bowl right tackle, who also served in the US House of Representatives for two terms. Runyan Jr played high school football at St Joseph's in Pennsylvania and was granted all-state notice as a senior.
Cam Brown
Sixth round, 183rd pick, New York Giants
Brown was a playmaker in the Nittany Lions in 2018. He started all of his games in 2019 and was granted third-team All-Big Ten honors. He is the cousin of Andre Davis, who was a Virginia Tech and NFL receiver.
Trevis Gipson
Fifth round, 155th pick, Chicago Bears
Gipson has athleticism in his blood, as his father was a Texas basketball player and his mom ran track in North Texas. What's more, his brother played professional basketball in Finland. As a junior, Gipson started all of his games for the Golden Hurricanes.
Related Articles

Unlimited movies, TV shows, and more. Watch anywhere. Cancel anytime.

Big names. Gripping storylines. Addictive watching. Sign up now and cancel any time.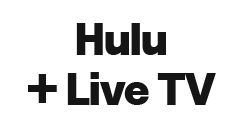 Tune into the shows everyone is talking about. Sign up now and start saving money.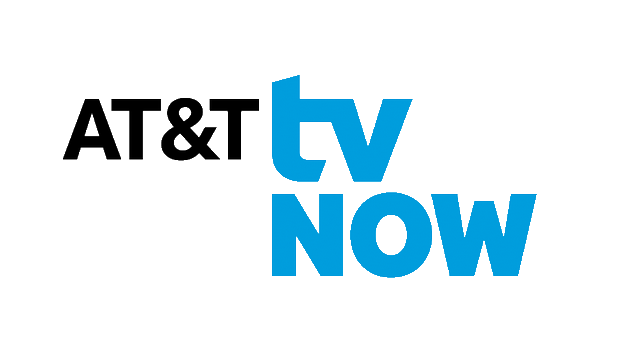 Treat yourself to the best in streaming. Subscribe now with no fixed contract.

Stream thousands of exclusive live events and on-demand content. Watch at home or on the go. Cancel any time.