Even though we're all stuck at home during coronavirus lockdown, we can still watch the 2020 NFL Draft thanks to virtual coverage.
Round 1 airs on Thursday, April 23, with NFL teams making their picks from home instead of the original location of Las Vegas.
Television coverage is headquartered in ESPN's studios in Connecticut, and there are going to be cameras at the ready in 58 of the top contenders' homes to capture their live reactions.
Round 1 of the NFL Draft is airing at 8pm ET on ABC, ESPN, NFL Network and ESPN Deportes. It can be streamed using the NFL mobile app, the ABC app, the ESPN app or a streaming service.
To stream online with a service, your options include fuboTV, Sling TV, Hulu with Live TV and AT&T TV Now.
Sling TV offers Draft streaming for FREE with its Happy Hour feature. Meanwhile, FuboTV and Hulu with Live TV let viewers enjoy a 7 day free trial, as do select packages on AT&T TV Now.
Rounds 2-3 air on Friday April 24 at 7pm ET and Rounds 4-7 air at 12pm ET on Saturday, April 25.
In other news:
Find out how to stream The Last Dance here
Read up on what ESPN+ can offer you here
Haven't seen Lucifer yet? Find out if you should here
Related Articles

Unlimited movies, TV shows, and more. Watch anywhere. Cancel anytime.

Big names. Gripping storylines. Addictive watching. Sign up now and cancel any time.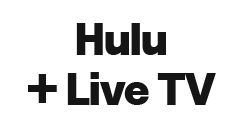 Tune into the shows everyone is talking about. Sign up now and start saving money.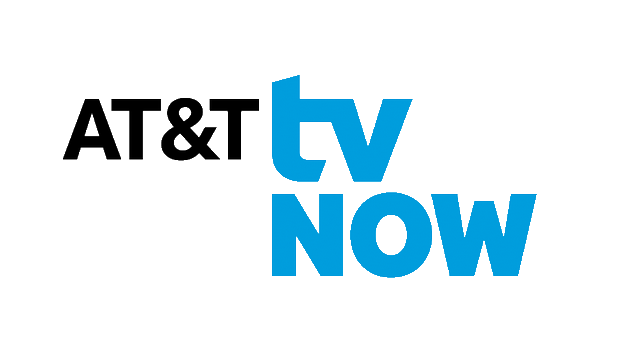 Treat yourself to the best in streaming. Subscribe now with no fixed contract.

Stream thousands of exclusive live events and on-demand content. Watch at home or on the go. Cancel any time.