There is good news on the horizon for fans of Saved By The Bell, as Peacock is renewing its reboot for a season two.
The next instalment will comprise 10 episodes, with the news coming after fans gave the made-over 90s classic rave reviews.
Impressive statistics reveal that the show became the most-watched original TV series on Peacock after its debut on November 25.
Furthermore, it was reported that 3 out of 10 new subscribers opted to check out this series before any other content on the platform.
Writer and executive producer Tracey Wigfield said: 'I'm thrilled that Saved By The Bell has been renewed. I've been blown away by all the love for the show and can't wait to go back and make more episodes.'
The reboot focuses on how the original cast members are doing after their life at Bayside High School. Zack Morris is now governor of California.
He closes a number of low income high schools, and deals with the backlash by suggesting the students impacted are sent to the best schools in the state, which happen to include Bayside.
Related Articles

Unlimited movies, TV shows, and more. Watch anywhere. Cancel anytime.

Watch over 100 live channels with no hidden fees. Claim your free trial offer now.

Stream premium movies and all-new episodes, no cable required. Claim your free trial offer now.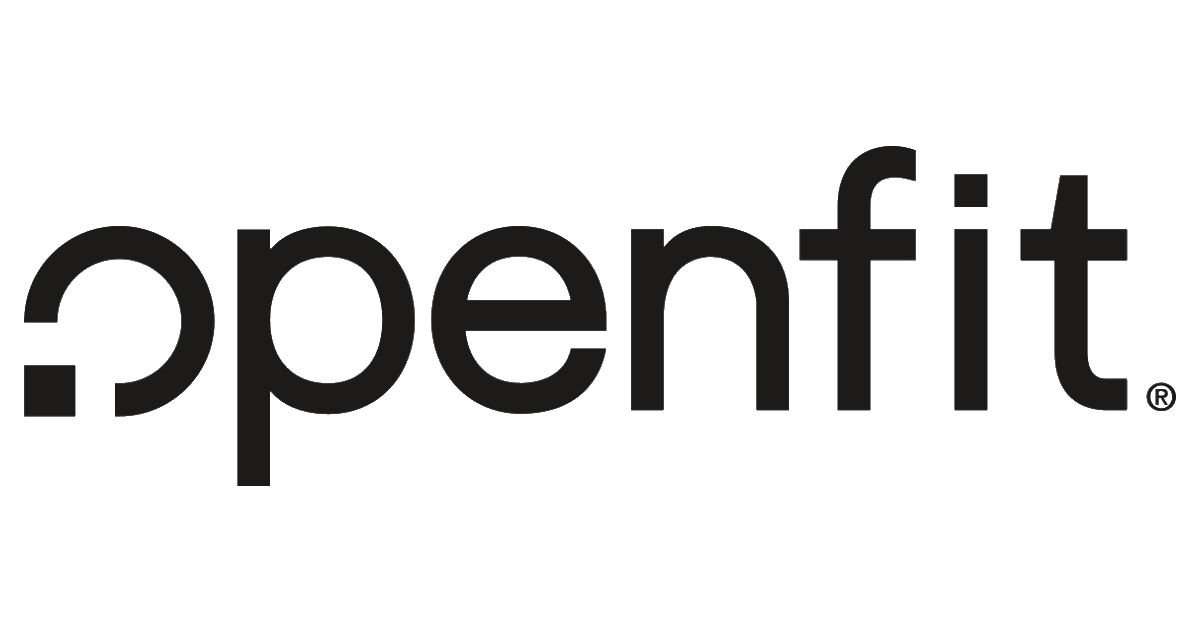 Live personal trainer classes. On-demand workouts. Meal plans. Check out what Openfit can do for you today.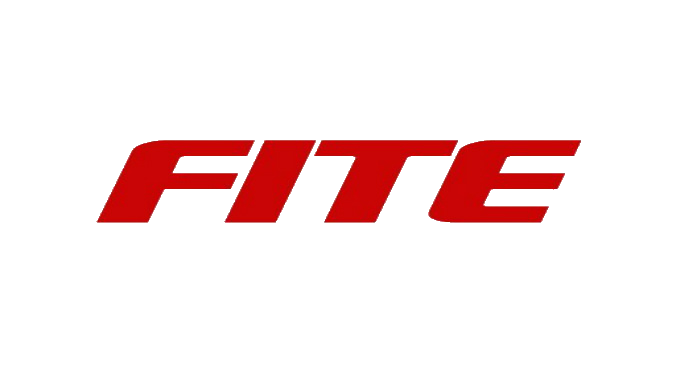 1000+ live events each year. Pro wrestling, boxing, MMA and more. Join the community today.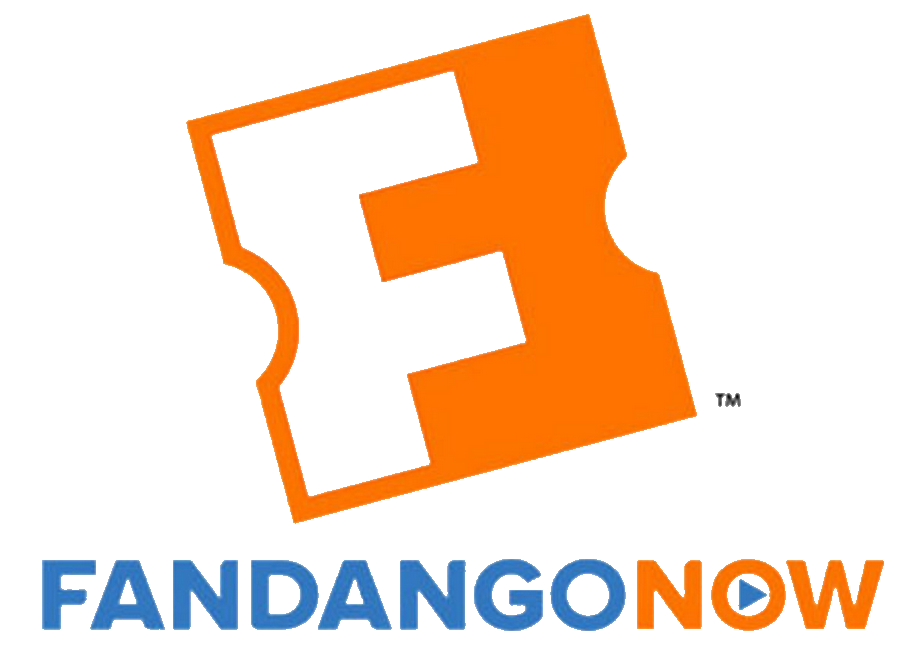 Rent or purchase top movies and shows. Stream on demand. No monthly cost - only pay for what you want.