Riverdale season 5 began airing last week on The CW, and episode 2 is on tonight, Wednesday January 27, 2021.
Titled The Preppy Murders, chapter 78 sees Archie stuck in a tough spot when his father's killer is in need of help.
For those who haven't watched previous seasons of Riverdale, or who simply need reminding, Luke Perry played Archie's dad in the hit show.
Season 4 episode 1 saw Archie receive a life-changing call while he was in Pop's Diner. He learned his father had died in a hit-and-run accident.
The incident took place near Cherry Creek, when he was helping someone who had broken down by the side of the road.
In reality, actor Luke Perry had suffered from a huge ischemic stroke at home in Sherman Oaks back in February 2019.
His family made the difficult decision to remove him from life support after he had a second stroke, and he passed away aged 52 in March 2019.
Related Articles

Unlimited movies, TV shows, and more. Watch anywhere. Cancel anytime.

Watch over 100 live channels with no hidden fees. Claim your free trial offer now.

Stream premium movies and all-new episodes, no cable required. Claim your free trial offer now.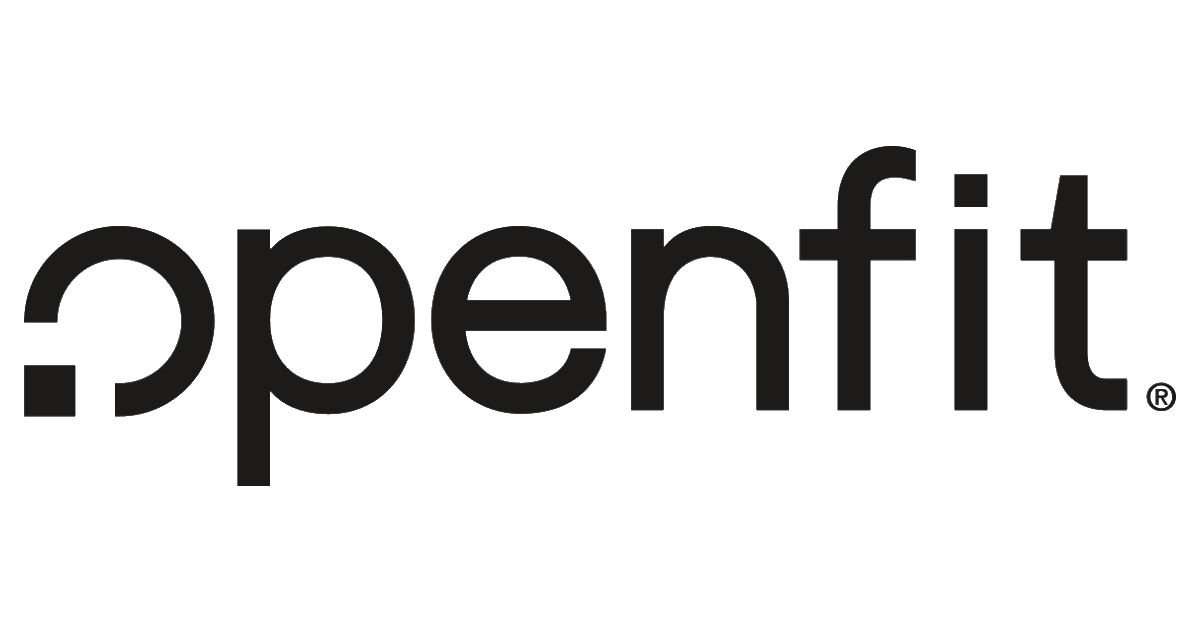 Live personal trainer classes. On-demand workouts. Meal plans. Check out what Openfit can do for you today.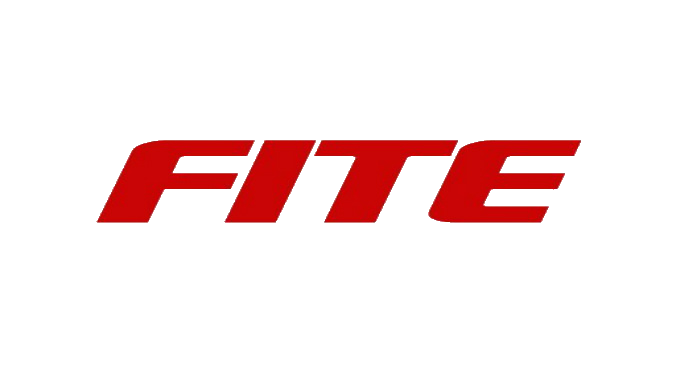 1000+ live events each year. Pro wrestling, boxing, MMA and more. Join the community today.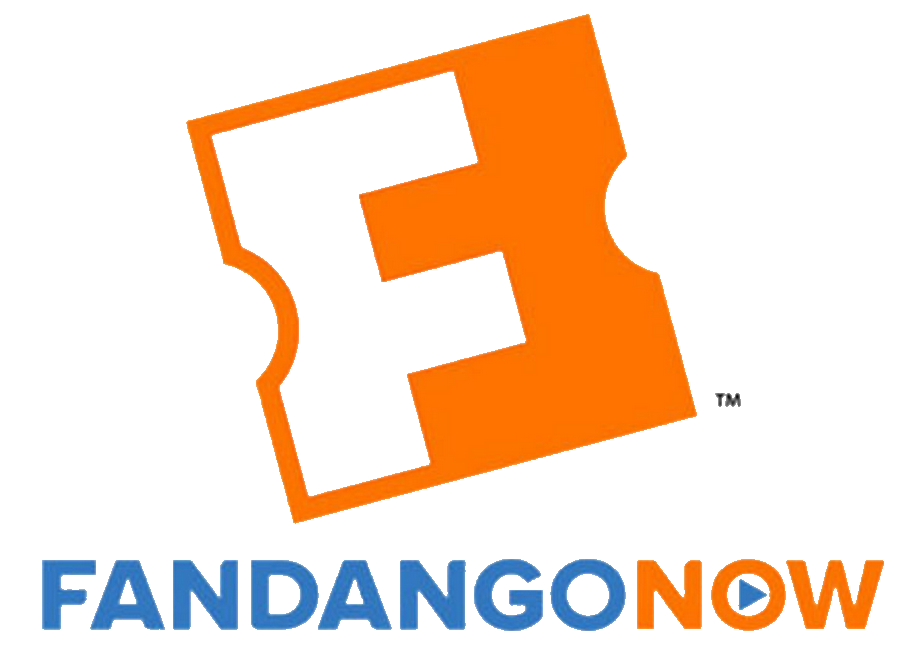 Rent or purchase top movies and shows. Stream on demand. No monthly cost - only pay for what you want.