There are plenty of top titles coming to Tubi this month, with genres covered including Action, Thriller, Comedy and Sci-Fi.
Whether you want to watch Cloud Atlas, Daddy Day Care or The Texas Chainsaw Massacre, here's the full list.
Action and Thriller
And Soon the Darkness (2010)
Bait (2012)
Blood Father (2016) – starting 3/26
Cradle 2 the Grave (2003)
Crank 2 High Voltage (2009)
Domino (2005)
Edge of Darkness (2010)
Exit Wounds (2001)
I Am Wrath (2016) – 3/16
MI-5: The Greater Good (2015)
Patriots Day (2016)
Rocknrolla (2008)
The Art of War (2000)
The Last Boy Scout (1991)
The Marine (2006)
USS Indianapolis: Men of Courage (2016) – starting 3/25
Black Cinema
Diary of a Mad Black Woman (2005)
I Can Do Bad All By Myself (2009)
For Colored Girls (2010)
Madea's Witness Protection (2012)
Meet the Browns (2008)
Top Five (2014)
Comedy
Anger Management (2003)
Brothers Solomon (2007)
Harold and Kumar Escape From Guantanamo Bay (2008)
Skiptrace (2016)
The Whole Nine Yards (2000)
Unfinished Business (2015)
Drama
Cloud Atlas (2012)
Ghost (1990)
Stronger (2017)
Horror
The Row (2018)
Thirteen Ghosts (2001)
The Texas Chainsaw Massacre (2003)
Daddy Day Care (2003)
Escape From Planet Earth (2013)
Karate Kid (1984)
Sci-Fi
Dr. Who and the Daleks (1965)
Dr. Who: Daleks Invasion Earth (1966)
The Day the Earth Stood Still (2008)
Underworld (2003)
Underworld: Awakening (2012)
Underworld: Blood Wars (2016)
Underworld: Evolution (2006)
Underworld: Rise of the Lycans (2009)
TV Shows
Devious Maids (2013)
Game of Talents (2021)
The Mediator with Ice-T (2020)
Related Articles

Unlimited movies, TV shows, and more. Watch anywhere. Cancel anytime.

Watch over 100 live channels with no hidden fees. Claim your free trial offer now.

Stream premium movies and all-new episodes, no cable required. Claim your free trial offer now.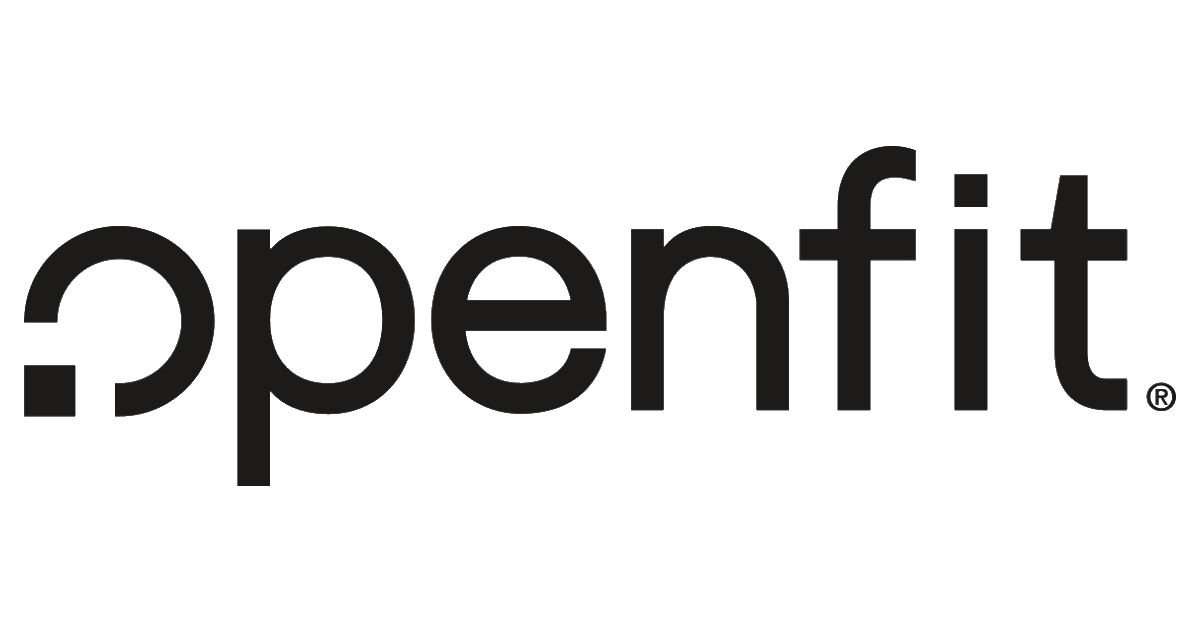 Live personal trainer classes. On-demand workouts. Meal plans. Check out what Openfit can do for you today.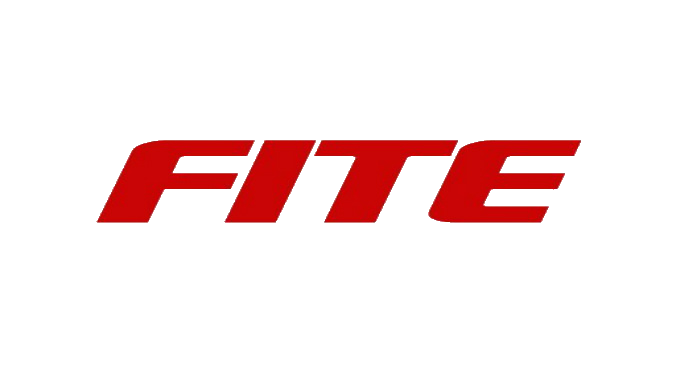 1000+ live events each year. Pro wrestling, boxing, MMA and more. Join the community today.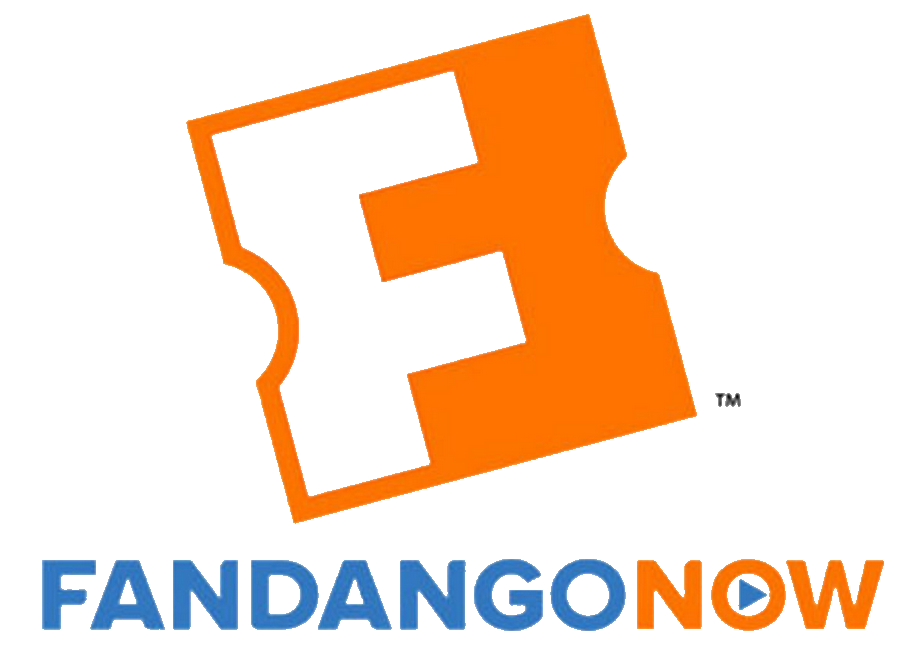 Rent or purchase top movies and shows. Stream on demand. No monthly cost - only pay for what you want.