Those who enjoy streaming via Tubi have plenty to look forward to in the New Year, as there is a jam-packed slate coming up for January 2021.
Top picks include the rom-com Blue Valentine, which stars Ryan Gosling, as well as Fox series The Masked Dancer from January 10. Here's what you can expect.
January 1
Angels & Demons (2009)
Broken City (2013)
Deja Vu (2009)
Empire State (2013)
Extraction (2015)
I-Spy (2002)
Jonah Hex (2010)
Once Upon a Time in Mexico (2003)
Parker (2013)
Transporter 2 (2005)
She's Funny That Way (2014)
Wayne's World (1992)
Grease (1978)
Grease 2 (1982)
You've Got Mail (1998)
Blue Valentine (2010)
Enough (2002)
Fight Club (1999)
Forever My Girl (2018)
The Glass Castle (2017)
Legion (2010)
Mara (2018)
P2 (2007)
Sleepy Hollow (1999)
What Lies Beneath (2000)
Henchmen (2018)
Kin (2018)
Stuart Little 2 (2002)
Stuart Little 3 (2005)
Teenage Mutant Ninja Turtles II (1991)
Teenage Mutant Ninja Turtles III (1993)
100 Streets (2016)
Bayou Caviar (2018)
Blue Streak (1999)
Dear White People (2014)
Good Fences (2003)
This Christmas (2007)
The Preacher's Wife (1996)
January 10
Related Articles

Big names. Gripping storylines. Addictive watching. Sign up now and cancel any time.

Tune into the shows everyone is talking about. Sign up now and start saving money.

From classic flicks to Marvel movies and more. Watch at home or on the go with no fixed contract.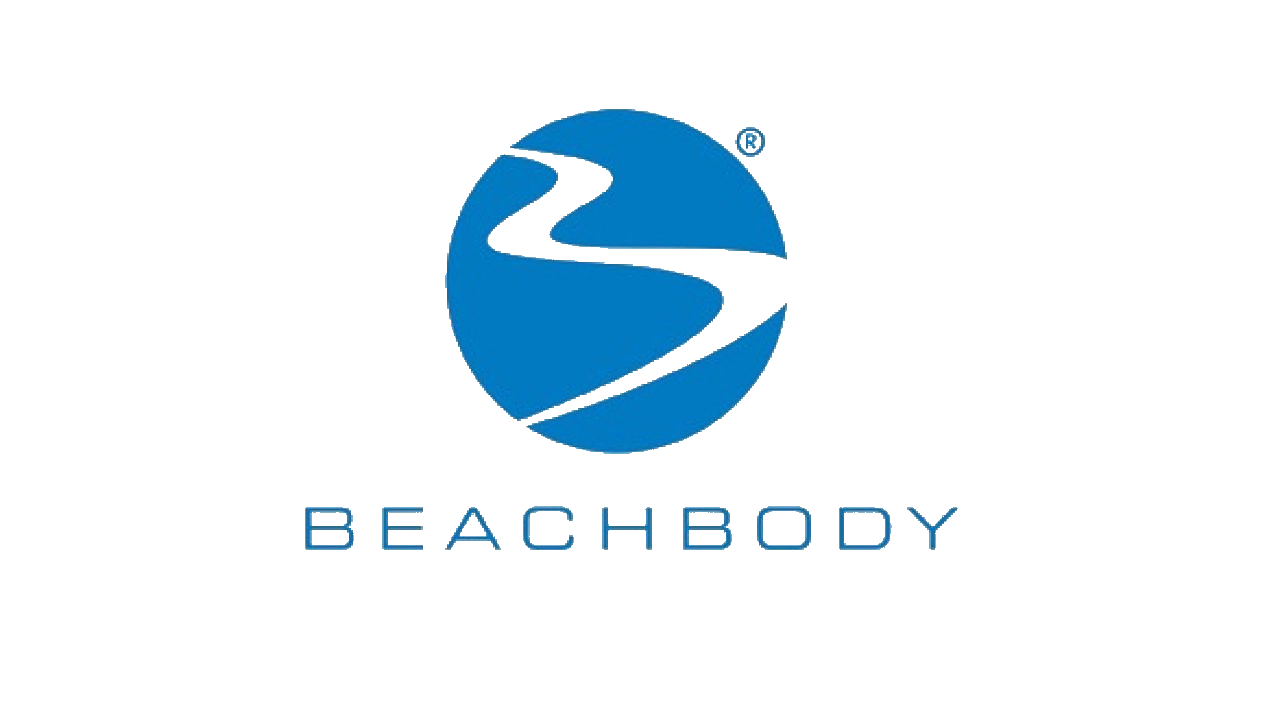 Achieve targeted fitness goals. Sign up for unique programs. Save on membership plans today.

Premium streaming. Unlimited selection. Original content. Check out hit movies, on-demand titles and more.

Watch your favorite streaming services in one convenient place. Join the rapidly growing community today.