March 4 is the day CBS All Access becomes Paramount Plus, and there is already plenty to look forward to in the content department. Here's the full list.
Movies
The SpongeBob Movie: Sponge on the Run
TV series
Kamp Koral: SpongeBob's Under Years
The Real Criminal Minds
MTV's Behind The Music – The Top 40
The Game
Lioness
The Offer
Those worried that they won't be able to access the Star Trek series on the new service have nothing to fear. Star Trek: Discovery, Star Trek: Brave New Worlds, Star Trek: Picard and Star Trek: Below Decks will all be available.
Related Articles

Choose from thousands of TV shows and movies. Get stuck in with no fixed contract now.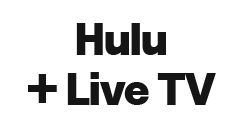 Combine live TV and streaming with one big entertainment hub. Make the most of your free trial offer now.

Stream thousands of exclusive live events and on-demand content. Watch at home or on the go. Cancel any time.

Watch your favourite CBS shows now. Get stuck in and cancel at any time.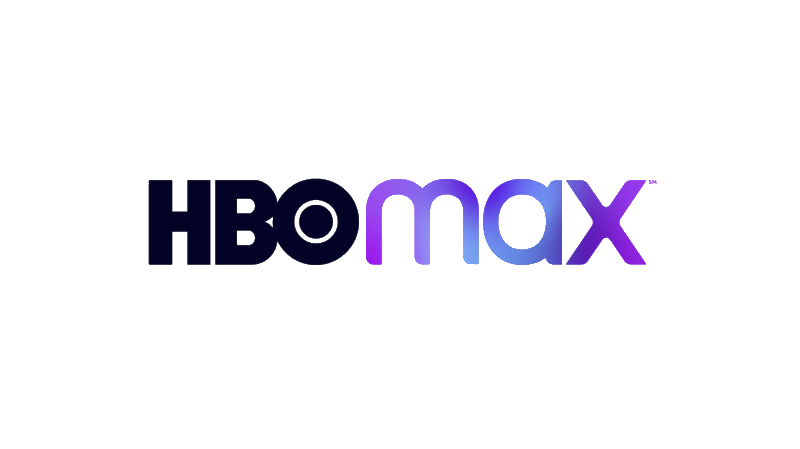 Treat yourself to the best in streaming. Subscribe now with no fixed contract.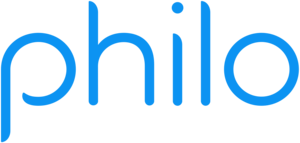 Save money each month and gain access to over 50 channels. Sign up now with a no obligation subscription.