…But I'm still somewhat confused. I know this is probably all deliberate, as plot points have already started tying together nicely. I'll probably feel like a fool at the end of episode nine when I look back at my first few rants.
However, let's put that to one side and focus on what we just watched. We're jerked abruptly into a more Marvel-esque backdrop, which is instantly recognizable. It turns out Monica got caught up in the Blip, and her mom died in the three years she was gone.
I managed to get more references than my boyfriend at this point, excitedly going 'Oh! It's Monica from Captain America! She's all grown up!'
Yep, it was nice to see a familiar face after the confusion of the first few episodes. However, the plot swiftly became even more confusing when Monica got sent on assignment only to get sucked into Westview. My main question is: if she's a senior agent, why would she just shove her hand into a vortex? Isn't there a more sophisticated way to go about things?
Also, why can she and Jimmy Woo see Westview, but the police officers who claim Westview doesn't exist can't?
I also want to know what actually happened to Monica in there – how she transformed herself into 'Geraldine'. Did she do it herself, to remain undercover? It isn't likely she experienced some kind of amnesia and genuinely believed she was in there. I mean, just last episode we saw a hint that the other residents have an idea of what's going on, even if it's out of their control.
So, even though Monica gets smashed back into reality by Wanda at the end of the episode, she does say 'It's all Wanda', which gives the team some first person intel to work on. That said, it's clear Wanda can't control everything about the reality she's seemingly created – from the helicopter which got sent in, to Geraldine herself.
Another reference I picked up on, when her face appeared: 'Oh! It's thingy from Thor! What's her name? The friend of the one Thor likes. What's her name. Darcy!'
Yep, Darcy is back on our screens. I've got to say, she was probably my favourite character out of them all in the Thor franchise. So it was nice to see her outsmarting everyone else in the room.
However, it did get a little cringe when the 'top secret research' simply went down to saying who plays what in a sitcom – then sitting and watching the episodes. It's a unique plot, I'll give Marvel that – and I am intrigued to see how it ends. But I did cringe a bit nonetheless!
The part of this episode that freaked me out the most – and I'm probably not alone here – is the bit where Wanda saw Vision with a hole in his head for a second, before forcing the image away. He was well and truly dead in that snapshot image, in my opinion.
So this leads to some more confusion on my part. The logical conclusion – for me, anyway – is that Vision died in reality, and Wanda is coping with her grief by using her powers to create an entire world where she and her beau can live the suburban family lifestyle a part of her probably craved all along.
However, we saw in the trailer a moment where Wanda told Vision 'This is our home', to which he replied 'Then let's fight for it.' He didn't look dead in that clip, and the concept of having a force to fight against means one of two things.
Either there's a force controlling the reality Wanda and Vision is in – the same one censoring the episodes when one or both of them sees something which doesn't fit with the narrative – or Wanda is so deep into her creation, she doesn't know she's the one doing it all.
Whichever scenario is true, I'm intrigued to see what happens on Friday.
Related Articles

Choose from thousands of TV shows and movies. Get stuck in with no fixed contract now.

Watch your favourite shows. Customise your channel lineup. Claim your free trial offer now.

Watch over 100 live channels with no hidden fees. Claim your free trial offer now.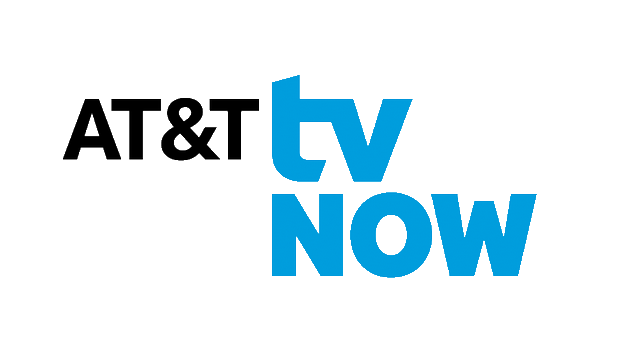 Enjoy live primetime TV and on demand titles. Watch now with no fixed contract.

Tune into the shows everyone is talking about. Sign up now and start saving money.

From classic flicks to Marvel movies and more. Watch at home or on the go with no fixed contract.