Millions of us tuned into the first limited Marvel series which became available on Disney Plus. It goes without saying that the bar had been set ridiculously high in the aftermath of the Marvel movies.
That said, we already knew the show would be a little different compared to the action-packed scenes teased in upcoming series Loki and The Falcon and the Winter Soldier.
The teasers which had been released in the run-up to its premiere revealed that we would be looking at the suburban life of Wanda and Vision as they try to settle into a quiet life.
However, we know that all is not as it seems, with various decades of TV being moved through by the couple and an indication that they are somehow trapped playing parts in a TV show – with no memory of their pasts.
I can't be the only one who tuned into the first two episodes and eagerly waited for something – well, exciting to happen. Instead, the series is a pretty slow mover for the first hour of content.
We see Wanda and Vision settle into life in the generic suburban town of Westview, with Wanda dutifully playing the role of housewife while Vision heads off to work in a nondescript office job.
The scenes are quaint and well written; there's no denying that. There are plenty of genuinely funny moments, where the audience is well aware of how Wanda and Vision struggle to conceal their powers in front of their fellow residents.
If you're expecting an action-packed set of scenes, you'll be disappointed, as the most exciting things that happen in each episode are the moment when Vision's boss begins choking on his food – and Vision getting some gum trapped in his system.
It's somewhat confusing as to why Marvel would choose to release this series above more action-packed ones in the works – with The Mandalorian, for example, fans were immediately swept into a world which matched that of the movies.
The move is a risky one, especially since Disney Plus is arguably looking for its next big hitter in the aftermath of The Mandalorian finishing its second season on the streamer. But I'm confident WandaVision's viewers will stick this one out, waiting patiently for the action we've been teased in the trailers.
There are a few hints that this world of TV sitcoms won't last for long, with key moments including a voice breaking through the radio when Wanda is at a meeting of neighbourhood housewives. It asks who is doing this to her, and Wanda is just as spooked as her domineering neighbour.
For those who enjoy classic sitcoms and are looking for an interesting take on the Marvel universe, WandaVision will be worth checking out. People who know the numerous sitcoms it references – or simply see watching these episodes as a way to understand the Marvel multiverse – will likely get a lot out of the Easter Eggs and hints littered throughout.
Those who are not too clued up on the Marvel universe, and associated the movies with plenty of action and thrills – like myself – will no doubt be confused by the strange turn WandaVision takes us on in the first few episodes. However, because it's Marvel and Disney – and because the trailers have promised much more excitement – I'll keep tuning in each week to see what happens.
Related Articles

Choose from thousands of TV shows and movies. Get stuck in with no fixed contract now.

From classic flicks to Marvel movies and more. Watch at home or on the go with no fixed contract.

Watch your favourite shows. Customise your channel lineup. Claim your free trial offer now.

Watch over 100 live channels with no hidden fees. Claim your free trial offer now.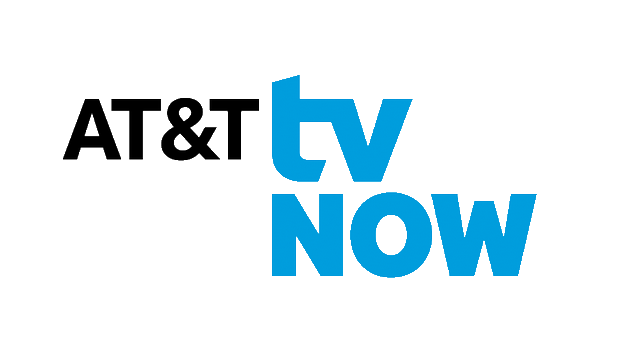 Enjoy live primetime TV and on demand titles. Watch now with no fixed contract.

Tune into the shows everyone is talking about. Sign up now and start saving money.