When this episode started, I was praying that it wouldn't be just another sitcom, and fortunately we did get to see more than just Wanda and Vision playing happy families. Is it bad that I'm getting a bit sick of that? Or is that the point?
Anyway, I'm a bit confused as to how Wanda genuinely had kids in this reality she's rewritten for herself. Sure, they may be her biological children, but will they be able to cross over to the real world if they were born in that one?
Also, I'm wondering why we are seeing so many cracks in the world Wanda has created when things were fine before. Much as we saw Wanda stride out at the end of this episode, making it clear that nobody can stop her and she's very much in control, perhaps harnessing this much power and sustaining it is proving to be too much.
It would be my guess that nobody on the outside actually has to do anything to stop her. I'd wager that Wanda will eventually snap herself – or at least, she would if Vision remained blissfully unaware. Which we now know he is not.
There was a true Black Mirror moment where we saw Norm temporarily returned to himself under Vision's influence. Everyone in the town of Westview is seemingly being held captive by Wanda – and they're in pain. This is getting pretty dark!
It says something about Wanda's powers that Vision cannot remember anything about his life before the sitcom world. Has he bitten off more than he can chew by being with her? I'd say so. He seems like a good guy – much too good for her!
There are a few things I want answered soon. Who is censoring the episodes? We saw that dark figure briefly in one of the previous scenes. Is this an extension of Wanda, or is it someone else entirely?
How powerful are Wanda's children? Will they also see through what their mother is doing as they notice the aspects of life in Westview that Vision has done – that there are no other children in town, for one thing?
Also, is Vision really dead? I find this hard to believe. Maybe I'm just holding onto hope here, but…if he's dead in reality, and he shares twin boys with Wanda…either she conceived them herself, Virgin Mary style, or they won't exist in the real world, like Vision supposedly doesn't anymore.
Finally, like everyone else, I want to know what Pietro is doing in the show, how he got there, and what he wants. In other words, I'm glad I stuck this series out – but there's a lot of questions which I want answering, stat!
Related Articles

Choose from thousands of TV shows and movies. Get stuck in with no fixed contract now.

Watch your favourite shows. Customise your channel lineup. Claim your free trial offer now.

Watch over 100 live channels with no hidden fees. Claim your free trial offer now.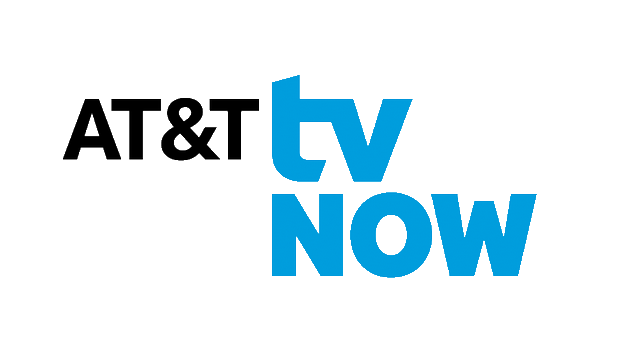 Enjoy live primetime TV and on demand titles. Watch now with no fixed contract.

Tune into the shows everyone is talking about. Sign up now and start saving money.

From classic flicks to Marvel movies and more. Watch at home or on the go with no fixed contract.