One animated show adult viewers across the nation love to stream is American Dad, and the good news is that a fresh episode is airing on TBS tonight.
However, there has been some curiosity among fans about the whereabouts of one character in particular – namely, Terry.
According to the online American Dad fandom, Terry left Greg in the episode Anchorfran in order to go on tour with 311. He then appeared in The Two Hundred as one of the survivors.
Tonight's new episode of American Dad airs on TBS at 10pm tonight. It's called Dammmm, Stan! It shows how Stan finds a good couple's activity for him to do with Francine.
Other shows airing on TBS, which can be streamed on AT&T TV Now, include Conan at 11pm with Jason Sudeikis as the guest, plus episodes of Family Guy all evening.
Related Articles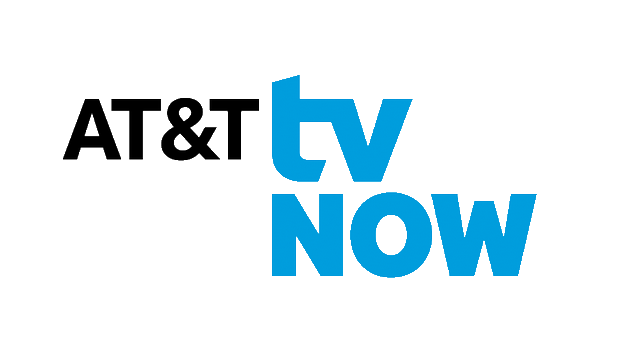 Big names. Gripping storylines. Addictive watching. Sign up now and cancel any time.