It's safe to say that American Dad is a classic cartoon, going up against other favourites such as The Simpsons and Family Guy.
The sitcom has been around since 2005 and follows the various antics of a Republican CIA agent called Stan Smith.
Tonight, Monday August 17 2020, there is a new episode called Businessly Brunette. The scenes will see Hayley becoming a businesswoman, while Stan prepares for a party.
Other episodes airing on TBS today include Every Which Way But Lose, The Weiner of Our Discontent and Daddy Queerest. Tune in for the new episode at 10pm.
TBS can be streamed without cable using AT&T TV Now, which offers many perks such as a free month of HBO Max for new customers.
Related Articles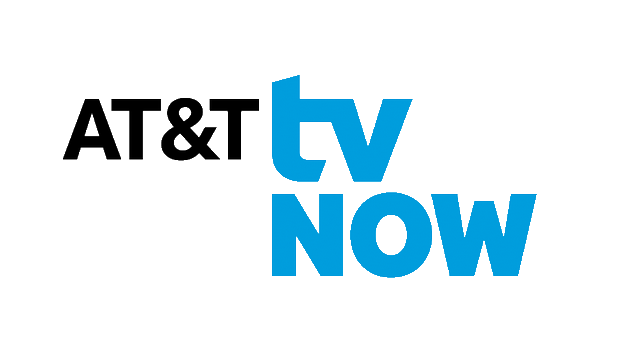 Big names. Gripping storylines. Addictive watching. Sign up now and cancel any time.