Highly popular TV series A Discovery of Witches has been airing since 2018, with fans now tuning in for season 2.
The third episode has recently aired, and in recent weeks fans have been wondering what a weaver is whenever it has been referenced.
According to the Wiki page for the All Souls trilogy, weavers are a type of witch who possess the ability to create new spells.
Ordinary witches have to rely on resources such as their family, coven grimoires or Books of Shadows which once belonged to practitioners of the Higher Magics.
Weavers are obligated to use their abilities in order to create new and unique spells, which allow for witches in general to have more complex magics at their disposal.
Weavers can also use inherited gifts and basic elemental magic or spells without any training, as these skills do not require creating any new spells.
Related Articles

Big names. Gripping storylines. Addictive watching. Sign up now and cancel any time.

Tune into the shows everyone is talking about. Sign up now and start saving money.

From classic flicks to Marvel movies and more. Watch at home or on the go with no fixed contract.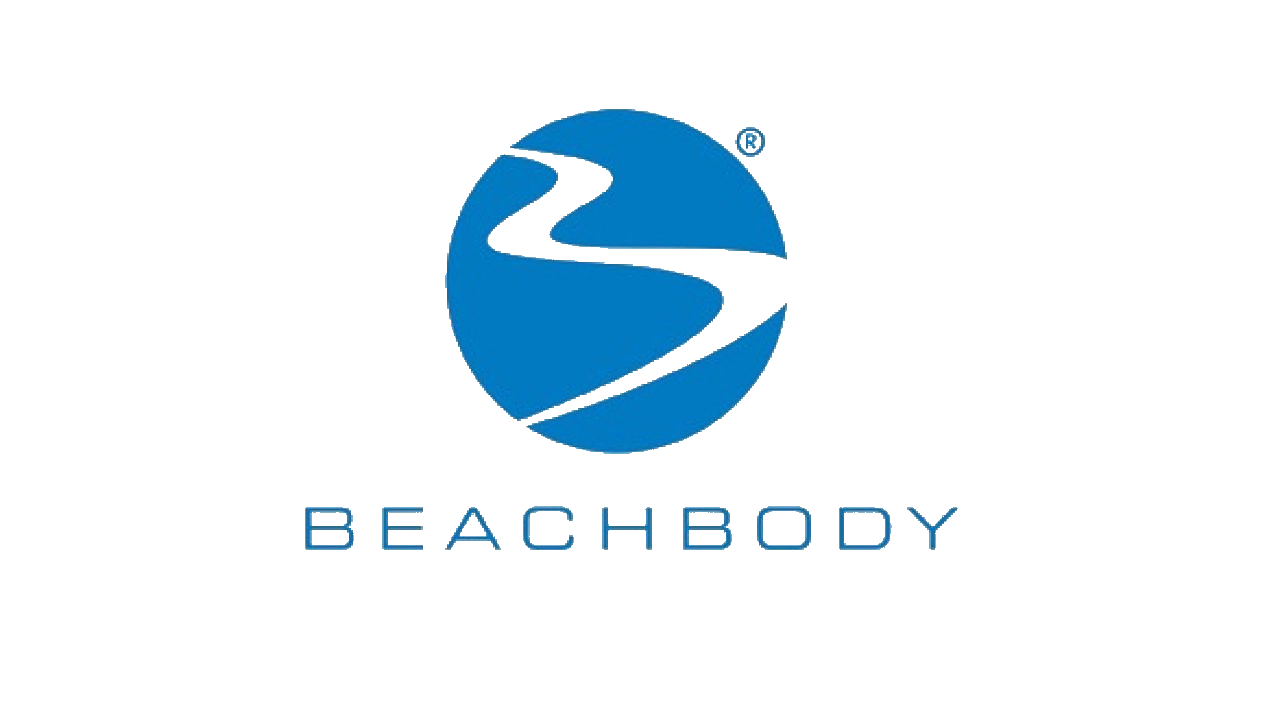 Achieve targeted fitness goals. Sign up for unique programs. Save on membership plans today.

Premium streaming. Unlimited selection. Original content. Check out hit movies, on-demand titles and more.

Watch your favorite streaming services in one convenient place. Join the rapidly growing community today.