There are so many episodes of Catfish: The TV Show from MTV that it can be hard to keep track of them sometimes – or even know when it all began.
Tonight, January 12 2021, episode 31 of season 8 will be playing on MTV at 9pm – and this is the latest instalment.
The series, which has been around since November 12 2012, has 8 seasons and 162 episodes at the time of writing.
It focuses on how people can tell lies about their real identity online, often tricking a hopeful into believing they have found real love.
Nev Schulman has been the show host since the outset, with Max Joseph initially being the co-host until Kamie Crawford took over.
Related Articles

Choose from thousands of TV shows and movies. Get stuck in with no fixed contract now.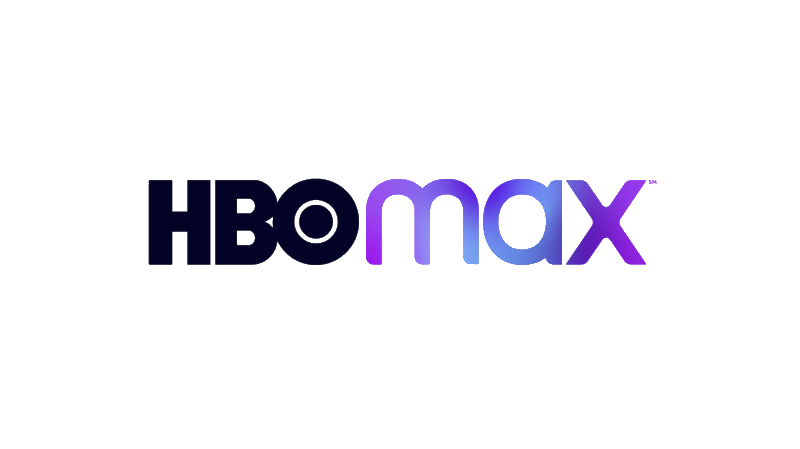 Treat yourself to the best in streaming. Subscribe now with no fixed contract.

Watch Hollywood hits, original series and more. Claim your free trial offer now.

Work on your fitness with classes, training programs and more. Enjoy your free trial and see what you can do.

Love watching documentaries? Stay entertained for hours with CuriosityStream. It's a steal at just $2.99 per month.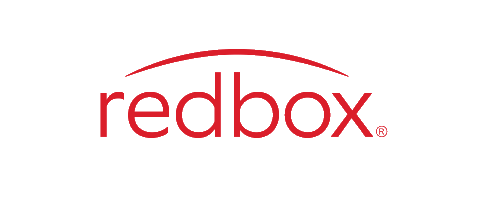 Check out the hottest new titles and watch on demand. Rent or purchase individually - no sign up fee involved.