As Catfish continues to air episodes – with the latest instalments being filmed remotely during pandemic restrictions – many are curious about the hosts' personal lives.
Nev Schulman has been the show host since its inception, with Kamie Crawford recently joining after co-host Max Joseph departed to focus on other career areas.
The TV host is married to Laura Perlongo, and the pair had an intimate ceremony in East Hampton, New York back in 2017.
The couple met in 2015 over Instagram, and he picked her up for their first date on his motorcycle. After a brief break-up, he won her back and they had their first child.
Now they have two children together, daughter Cleo and son Beau. Laura has appeared on episodes from time to time and provided wisdom, while Cleo has also made a few cameos.
Related Articles

Big names. Gripping storylines. Addictive watching. Sign up now and cancel any time.

Tune into the shows everyone is talking about. Sign up now and start saving money.

From classic flicks to Marvel movies and more. Watch at home or on the go with no fixed contract.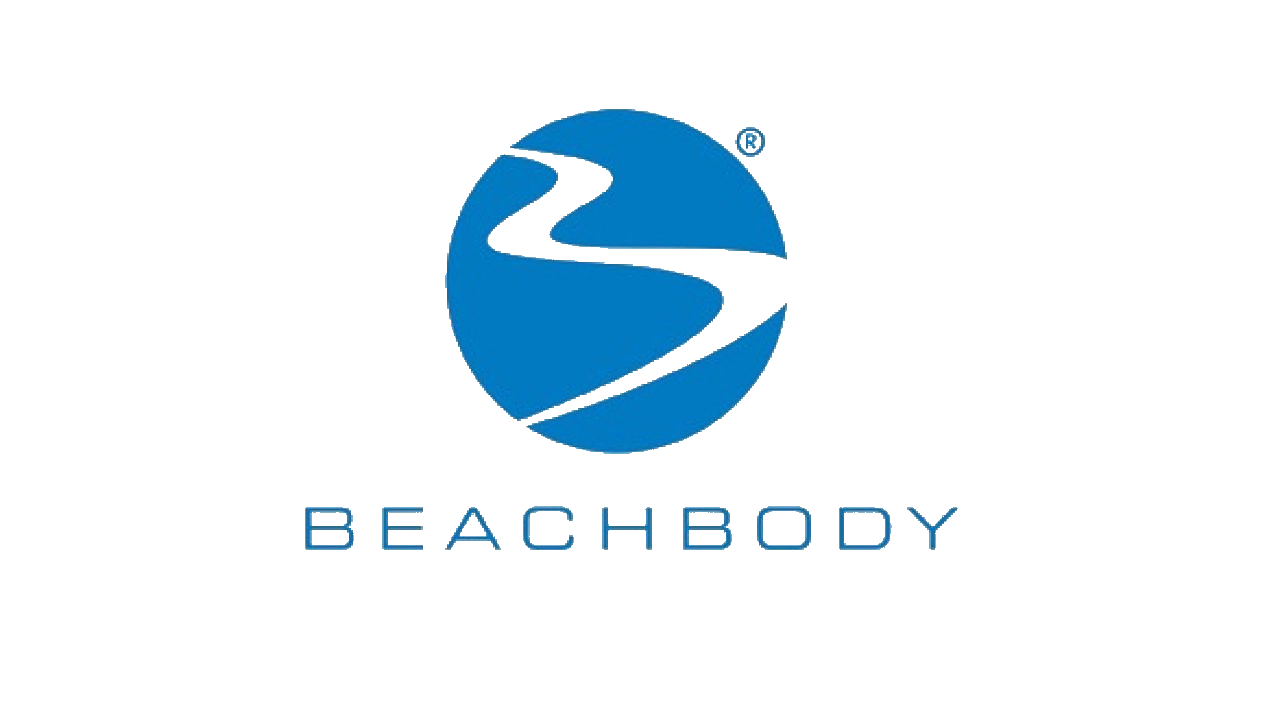 Achieve targeted fitness goals. Sign up for unique programs. Save on membership plans today.

Premium streaming. Unlimited selection. Original content. Check out hit movies, on-demand titles and more.

Watch your favorite streaming services in one convenient place. Join the rapidly growing community today.