Following the untimely death of Chadwick Boseman in August 2020, fans have been wondering what plans are for the sequel to the Black Panther.
The good news is that Black Panther II is indeed on the horizon – but when will it be out, who is in the cast and what can we expect to see? Here's everything you need to know.
When will Black Panther II come out in theaters?
Marvel boss Kevin Feige has said the Black Panther II movie will be in theaters from July 8, 2022.
In other words, we have a bit of a wait – but there's no doubt it will be worth it.
When will Black Panther II come out on Disney Plus?
It will likely be a number of months after the theater run that Black Panther II will become ready for streaming on Disney Plus, so it's possible that Winter 2022 or Spring 2023 will be the season a streaming release date is released.
Will there be another Black Panther movie?
While there is no official confirmation of a Black Panther III, it seems likely that further sequels will be planned after the release of Black Panther II.
As with any movie, this will depend on the box office performance for the next title, as well as solid plans for the next screenplay and casting confirmations.
Black Panther II spoilers and fan theories
We know that director Ryan Coogler is coming back for the second movie – and he was a co-writer for the screenplay of the first one.
As far as casting is concerned, fans are hoping that Michael B Jordan returns as Erik Killmonger – but others have pointed out that, due to his outcome in the last movie, that could be difficult.
Elsewhere, people are hoping that Namor the Sub-Mariner will be present in this instalment and try to become the new ruler of Wakanda.
Coogler has reportedly spoken out about his desire for another Panther villain – Kraven the Hunter – to appear in the next storyline.
However, it looks more likely that Kraven will appear in a Spider-Man movie instead.
Black Panther II cast
In 2018, Chadwick Boseman played the title role of T'Challa, protector and ruler of Wakanda. However, fans didn't know the star had been diagnosed with colon cancer before the movie came out.
He passed away at the age of 43 on August 28, 2020, much to the world's shock. Now, Marvel has said they aren't going to try and recast his role.
Before the tragic news, it was believed a number of other cast members from the original movie would be reprising their roles, including:
Martin Freeman – Everett Ross
Danai Gurira – Okoye
There have also been rumours that Tenoch Huerta, known for his time in Narcos: Mexico, may be part of the sequel cast.
Is there a trailer for Black Panther II?
There is not yet a trailer for Black Panther II, but it's likely that by June 2022, there will be one available on platforms such as YouTube to give fans a taster of what's coming up.
Black Panther recap – what happened?
The first movie saw T'Challa return to Wakanda to take the throne after the death of his father. However, an enemy resurfaces and T'Challa must take on the conflict in order to defend his people.
Where is Black Panther II filmed?
According to online reports, there are tentative plans to begin filming from July 2021 in Atlanta for around six months before the post-production and editing process begins.
Related Articles

Choose from thousands of TV shows and movies. Get stuck in with no fixed contract now.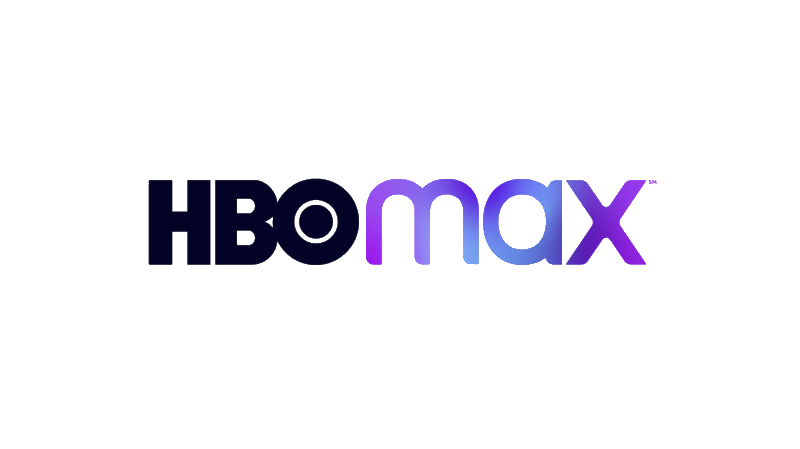 Treat yourself to the best in streaming. Subscribe now with no fixed contract.

Watch Hollywood hits, original series and more. Claim your free trial offer now.

Work on your fitness with classes, training programs and more. Enjoy your free trial and see what you can do.

Love watching documentaries? Stay entertained for hours with CuriosityStream. It's a steal at just $2.99 per month.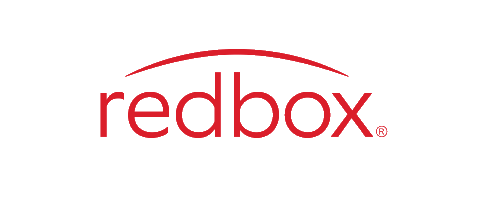 Check out the hottest new titles and watch on demand. Rent or purchase individually - no sign up fee involved.