New MCU movies are always wildly popular, and Black Widow is shaping up to be no different.
With just a few months until the film is out, here's everything you need to know.
When will Black Widow come out in theaters?
The official release date has been set for May 7, 2021. Before this decision, it had been set for May 1 – but then coronavirus got in the way.
Fans had experienced the date being pushed back to November, but now it's back on the horizon with the May release.
Will there be another Black Widow movie?
Fans will understandably be hoping for Black Widow 2, even before the original comes out, but currently there are no plans to create a sequel.
If Black Widow does well in the box office, though, it would make sense to include an extended storyline with another movie, so fingers crossed!
Black Widow spoilers and fan theories
From what the trailers have shown, it looks like Natasha Romanoff returns to the 'family' of Black Widows, which includes Red Guardian and Yelena.
There is at least one scene which involves the team taking on the Taskmaster, but it mainly seems like the plotline involves Natasha finally beginning to confront her past.
Black Widow cast
Scarlett Johansson – Natasha Romanoff
Florence Pugh – Yelena
Rachel Weisz – Melina Vostokoff
David Harbour – Alexi
Ray Winstone – TBC
Robert Downey Jr – TBC
William Hurt – General Ross
Is there a trailer for Black Widow?
There are currently three trailers available for Black Widow, with an additional teaser on offer from the Super Bowl.
All of them can be viewed on YouTube now ahead of the official movie release.
Where is Black Widow filmed?
Various filming locations were used for Black Widow. These include Norway, Hungary, Morocco, the UK and the US.
To be precise, locations include Oxfordshire, Budapest and Macon, Georgia.
Related Articles

Big names. Gripping storylines. Addictive watching. Sign up now and cancel any time.

Tune into the shows everyone is talking about. Sign up now and start saving money.

From classic flicks to Marvel movies and more. Watch at home or on the go with no fixed contract.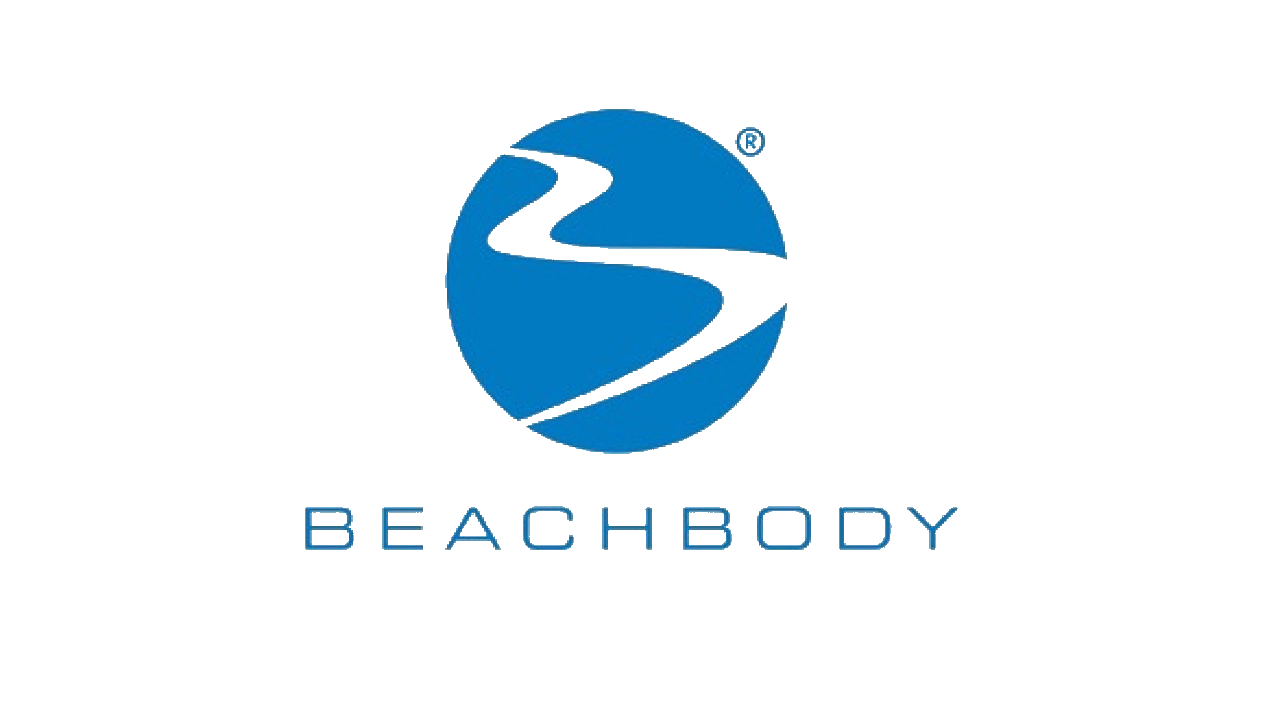 Achieve targeted fitness goals. Sign up for unique programs. Save on membership plans today.

Premium streaming. Unlimited selection. Original content. Check out hit movies, on-demand titles and more.

Watch your favorite streaming services in one convenient place. Join the rapidly growing community today.