Many will have seen the popular movie Tenet when it was released in theaters, but now there isn't long to wait before it comes out on digital, blu-ray and DVD.
In fact, pre-orders launched back on November 10 ahead of the VOD release, which is set for December 15, 2020.
Originally, the film was planned to come out in theaters in July, but this date was pushed back to September 3 instead.
In the US, it has only grossed $53 million, but internationally it has done well with $293 in box office sales.
Official pricing has not yet been released, but there are expectations that DVD will be $29.99 and blu-ray will be $34.99.
Related Articles

Unlimited movies, TV shows, and more. Watch anywhere. Cancel anytime.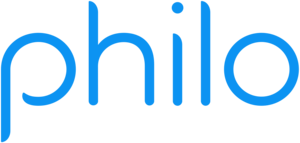 Big names. Gripping storylines. Addictive watching. Sign up now and cancel any time.

Choose from thousands of TV shows and movies. Get stuck in with no fixed contract now.