What We Do In The Shadows has just started airing its second season on Hulu.
The first two episodes aired on April 15, and they're called Resurrection and Ghosts respectively.
Episode three – Brain Scramblies – comes out on April 22, and the fourth episode (The Curse) is released on April 29.
The show is a mockumentary which is based on a feature film that has the same name.
It focuses on the lives of four vampires who have resided together for centuries in Staten Island.
The vampires are reminded of their mission to dominate the New World when their dark lord comes to visit.
To stream the latest episodes, you can sign up for Hulu right here.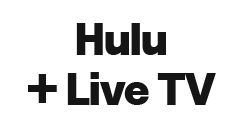 Tune into the shows everyone is talking about. Sign up now and start saving money.